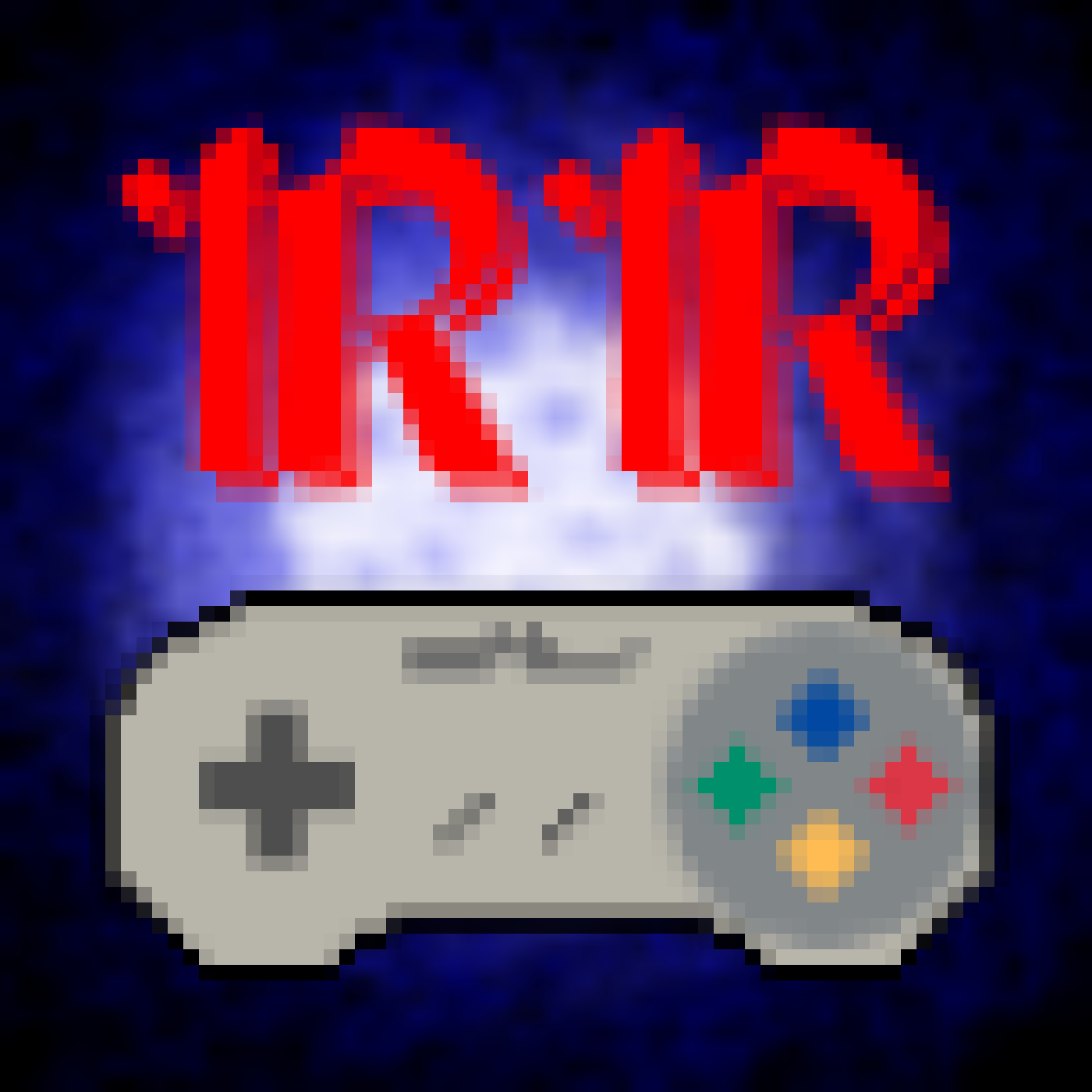 Hosts on Deck: Al, Nick
What's up all! We are BACK from a brief summer vacation, and we are talking REVEALS! XBox and Ubisoft threw out some great stuff over the past couple weeks, and we go over all the stuff that got us fired up!
Ubisoft Showcase: Valhalla, Far Cry 6, Watch Dog Legions
XBox Showcase: Halo Infinite, Avowed, Outer Worlds expansion, The Medium, Phantasy Star Online 2 Expansion, Warhammer 40K: Darktide, NEW FABLE
Contact us!
VOICEMAIL LINE! 610-810-1654
Facebook (tiny.cc/savepoint)
@TheRetroRents, theretrorents@gmail.com
Al - @RetroRentsAl on twitter, twitch.tv/retrorentsal
Nick - @BlackEagleOps on twitter, twitch.tv/BlackEagleOps
Kyle - find Kyle on The Savepoint! tiny.cc/Savepoint