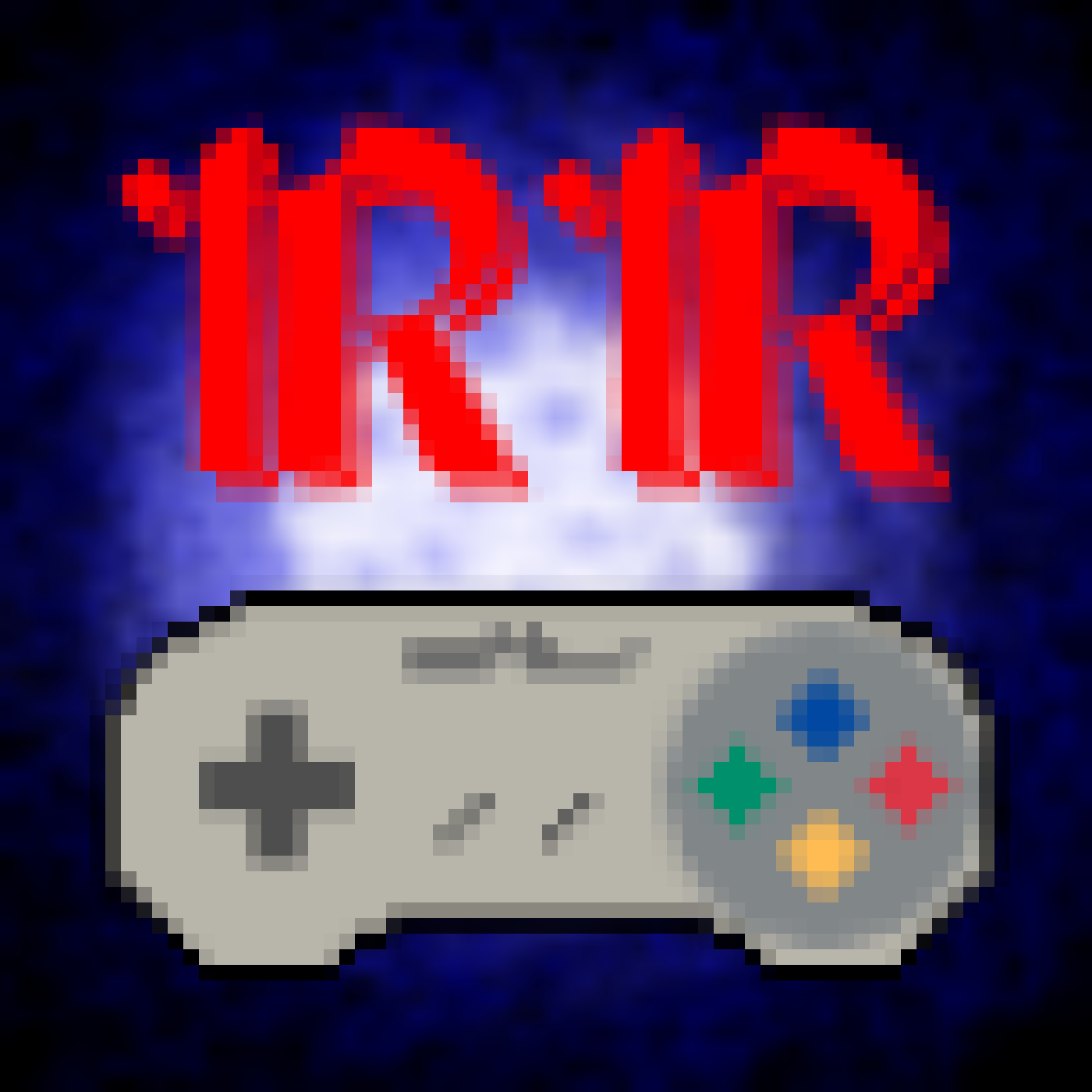 Hosts on Deck: Al, Nick
Games in play: Foxhole, Legend of Heroes: Trails in the Sky (and Trails of Cold Steel 2!), Icarus Beta 4, Forewarned (Phasmophobia with Mummies!)
On this Episode: We are now entering the Q4 new release game deluge! Far Cry 6, Hot Wheels Unleashed, Nickelodeon All-Star Brawl, Metroid Dread, Alan Wake Remastered ALL RELEASED SINCE OUR LAST EPISODE! GAH!
In the news, we discuss more Tommy Tellerico and Intellivision hijinks, the massive leak of Twitch's source code...and probably the hardest news I've ever had to discuss on our cast: 
The BadFodderFigures Podcast have announced they are hanging up the mics on their weekly show. They started around the same time we did, and are a group of freaking all-stars from several other previous casts. I've shouted them out often on the show, and for good reason. They were definitely my favorite show in my podcast listening pile, and I really looked forward to the show each week. I also had the fun chance of being one of their regular voicemail callers! That's actually how I hooked up with the amazing regular caller Fred French, who calls into their (and our) show often. We not only carve out an appropriate chunk of the show to thank them (CapnMikeM, Glovebox, Hoody Ninja and DeviousMrMatt) for the years of friendship, technical help, shout outs, and really just being some of our favorite people on the internet. In our usual funny cuts in our show opener, I had to do my part to immortalize the "Stacking Paper" episode as I told the story (probably again) to Nick. Thanks fellas, will miss hearing your show, and look forward to anything y'all do next!
Don't Forget! Nick and I will both be streaming for Extra Life Game Day this year! Keep an eye out on our Twitch Feeds, Twitter, and here as we get closer to November 6th, 2021!
Come hang with us!
Voicemails - 610-810-1654
Facebook (tiny.cc\savepoint)
Email (theretrorents@gmail.com)
Twitter (@theretrorents, @RetroRentsAl, @BlackEagleOps)
Twitch (@RetroRentsAl, @Kibbis, @BlackEagleOps, SodaXBread)