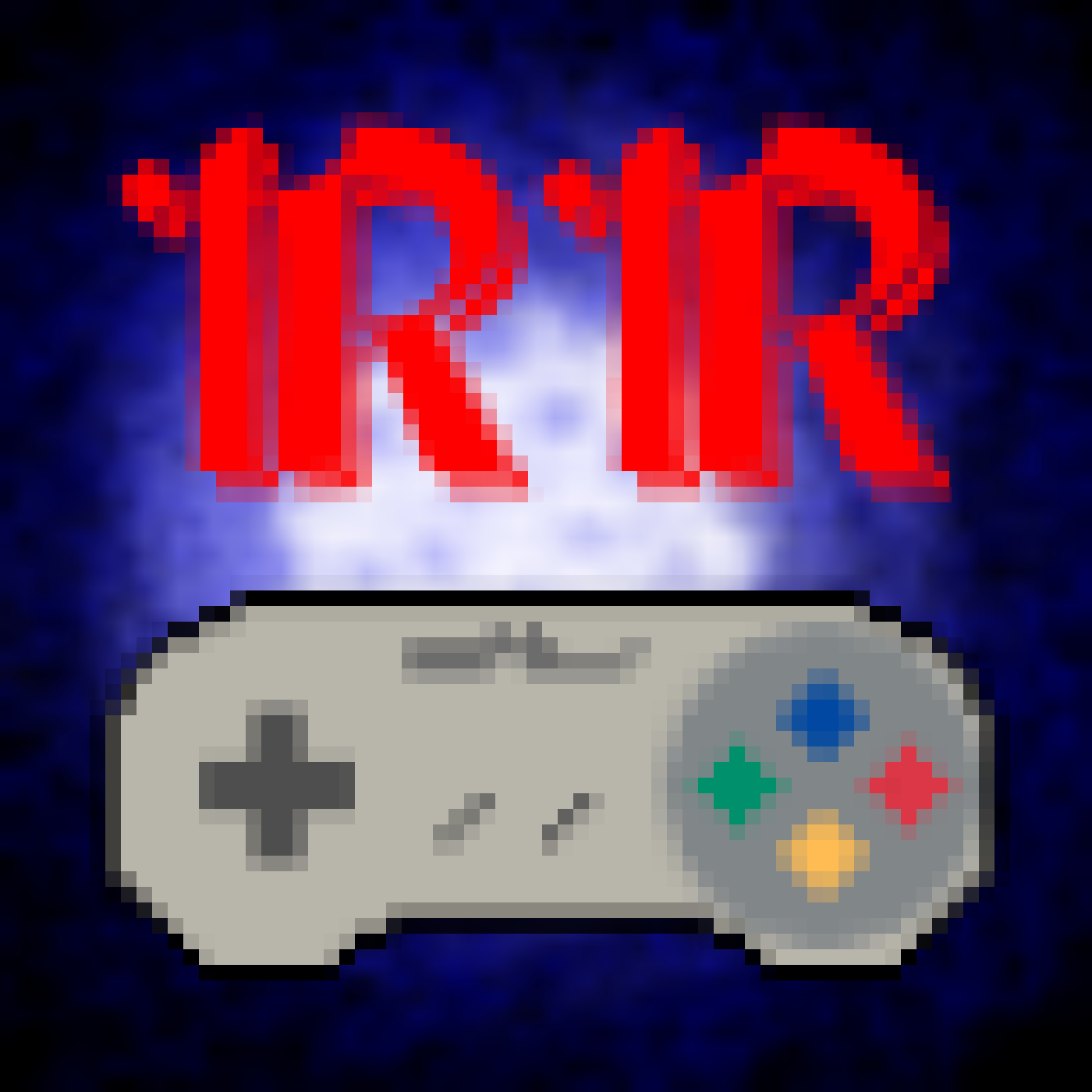 What is going on Y'ALL!! It has been quite some time (again) since our last show, and for that I truly apologize, but as you'll see during the show, it's been pretty crazy here in RetroRentsAL land! However, there is some AWESOME news as well! (Like ya boys Al and Nick being on a panel at LockdownCon 2 this year baby!). Lots more to cover as well, so we invite y'all to sit back, kick back with a good drink of your choice, and chill with us on another episode of The Retro Rents!
Release Highlights 

Let the late Spring/Early Summer release start.

RE 8

Hood - Looks great. Road Map will show staying power

Subnautica 2
Biomutant. Reviews seem super meh?

SMT3: Nocturne

Unreal Engine 5 Demo crazy sharp and interesting to see behind the mechanics.

DEMEO!
 News

Ubisoft to switch to more High End Free to Play model (Taking a page from Activision with CoD?)

Kicking off with Heartland in the same universe as the Division series.

Vive revealed their Pro2(Pro-sumer level) and Focus 3 (Business Application Oriented)  better stats but nothing software wise to propel it forward in the gaming space.

Paradox announces CK3 Expansion: Royal Court (looks super cool), and finally, Victoria 3, long awaited sequel to the infamous industrial age politics/mercantile sim (super fun game in Vicy 2)

Star Citizen vs Elite: Odyssey vs No Man's Sky: Sell me: What is SC going to offer new at this point? Or is it just planning on doing things "better"?

Neal Hallford invited us to be on a panel at Lockdowncon!!!