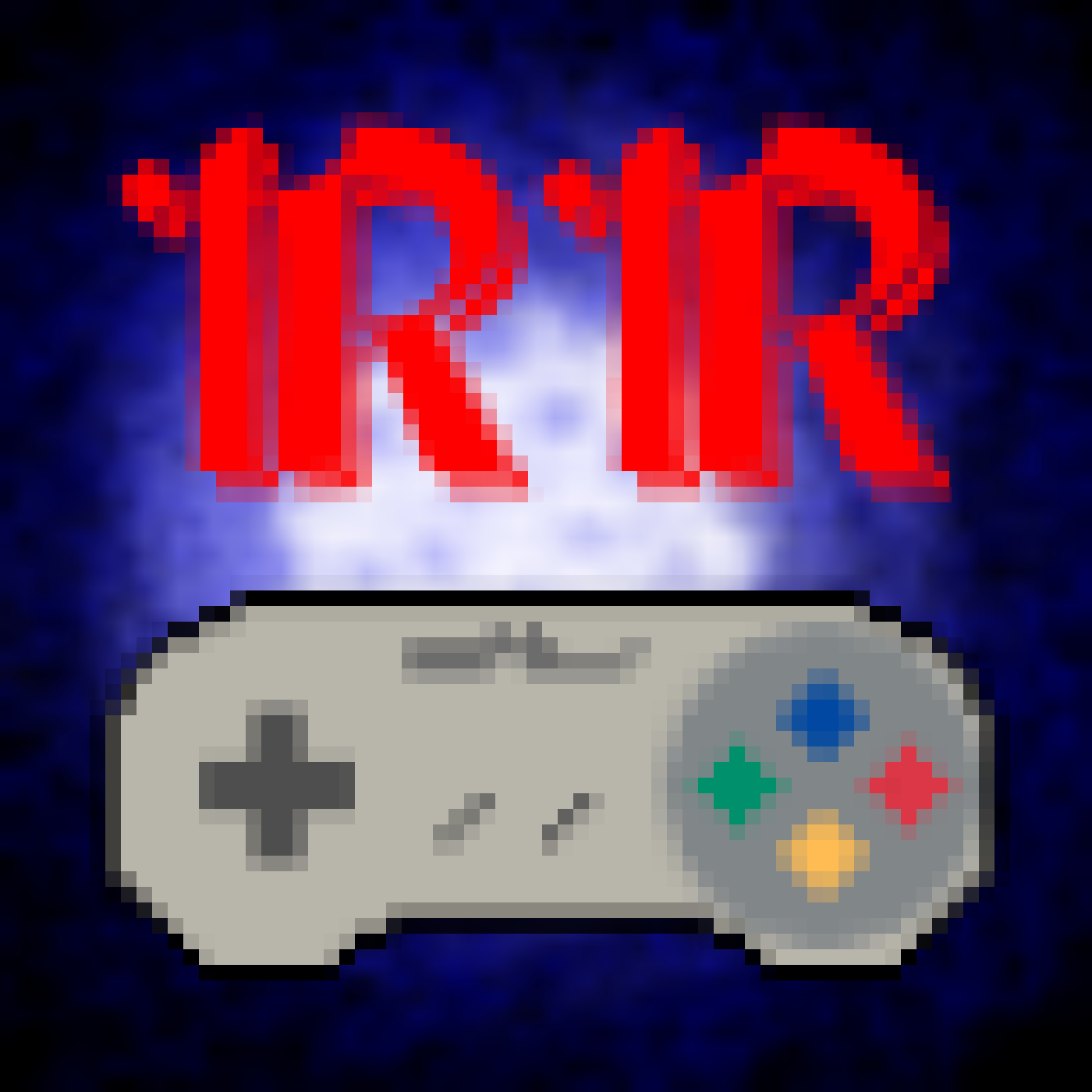 What's up everyone! After many, many requests, we are starting to podcast our episodes LIVE, and we started this format with Extra Life Game Day 2020!
In this episode, Al reviews how the day was going so far as he attempted the 24 hour marathon to raise money for Children's Hospital of Philadelphia (CHOP). We had a lot of fun hanging out and interacting with our audience, and send a big thanks to all the folks who came by, including our good buds, the ever awesome Bad Fodder Figures Podcast!
We hope you enjoy the episode! We plan to continue recording live at twitch.tv/RetroRentsAL on the days we record! Follow @theretrorents on twitter for our next recording date!
Contact us!
VOICEMAIL LINE! 610-810-1654
Facebook (tiny.cc/savepoint)
@TheRetroRents, theretrorents@gmail.com
Al - @RetroRentsAl on twitter, twitch.tv/retrorentsal
Nick - @BlackEagleOps on twitter, twitch.tv/BlackEagleOps
Kyle - find Kyle on The Savepoint! tiny.cc/Savepoint