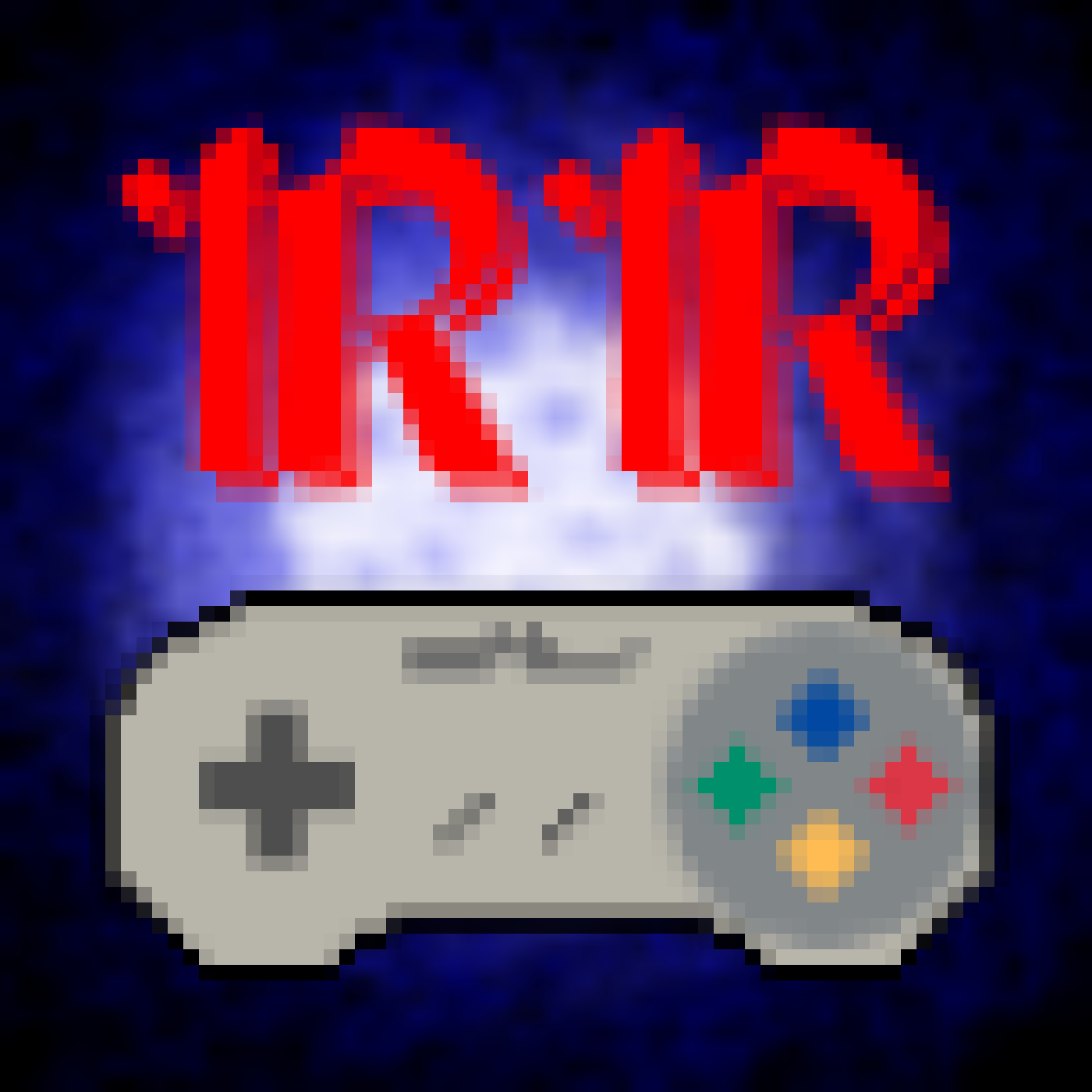 Hosts on Deck: Al, Nick, Steam Deck
Hey all! On this episode Nick and I begin to bask in the many game fests that are happening in the next few days! We talk about Sony's State of Play (what wowed and what left us meh) and the now completed Summer Games Fest 2022. There's a lot of great stuff coming our way this summer and fall, and it looks like we're in for a slew of great releases. 
Movies - TOPGUN Maverick. - Hear Nick's take on this episode! 
Shows - We chat some Kenobi, some Star Trek Strange New Worlds, and of course, where would we be without STRANGER THINGS!
Games - Al "pulls his deck out" and reviews some of the Steam games he's been playing from the couch. Nick recounts his time as a World War 2 Sniper, His time in Tiny Tina's Wonderlands, and Star Citizen Invictus week!
Come Chill With Us:
Voicemails, and Plug Voicemail Line - 610-810-1654
Facebook (tiny.cc\savepoint)
Email (theretrorents@gmail.com)
Twitter (@theretrorents, @RetroRentsAl, @BlackEagleOps) - fuck twitter :)
Twitch (@RetroRentsAl, @Kibbis, @BlackEagleOps, SodaXBread)