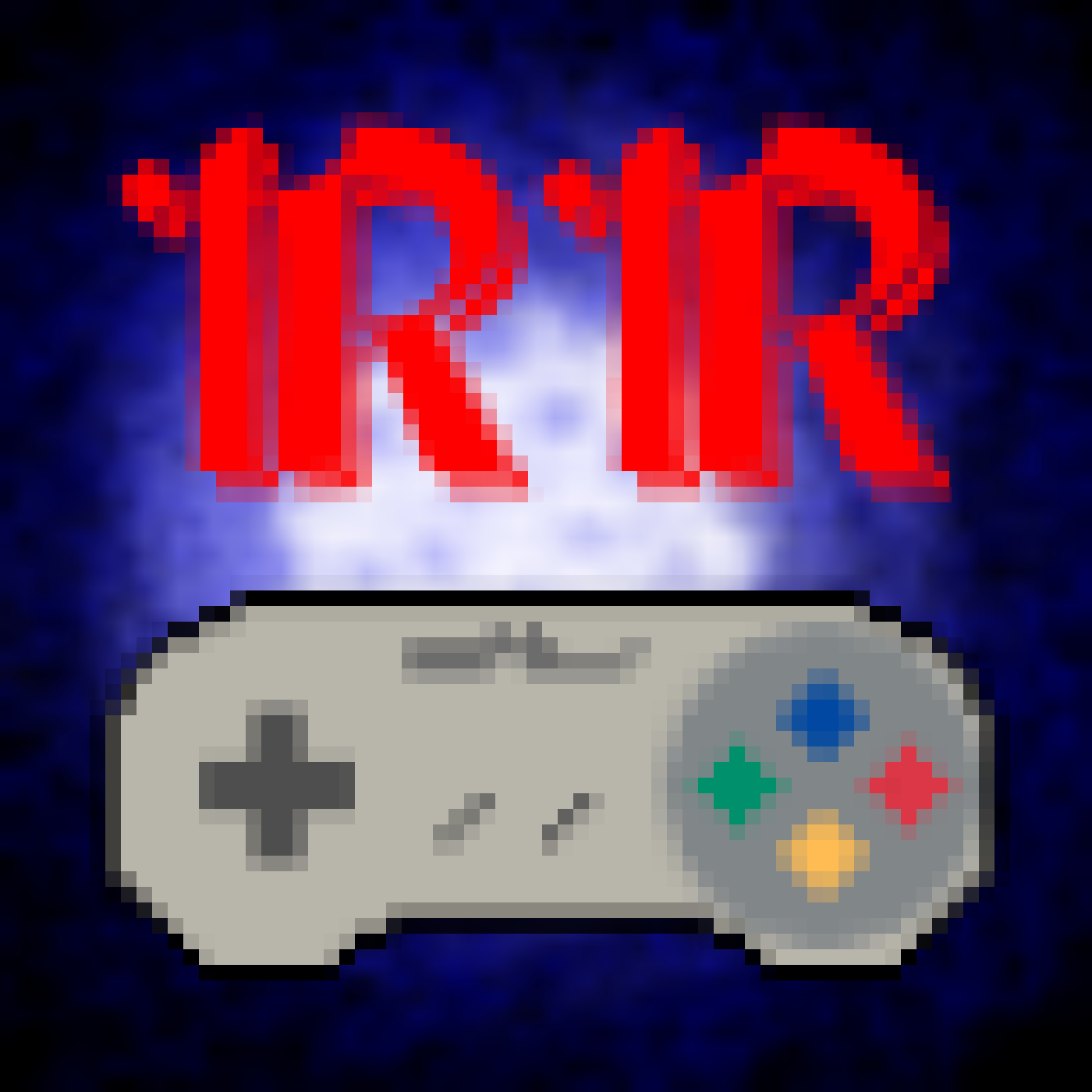 What's up everyone! Nick and I wrap up the year in the only way we know how: With a party and some special guests!
Come hang out and hear about the games that helped 2021 suck less for all of us! We're joined by our old cohost Travis, and Mike, Matt and Jeremy of the former BadFodderFigures podcast!!! 
Easily one of our best shows yet! Thanks again to everyone who made time to come hang and end the year with us, and we hope all of you, our listeners, have a wonderful end to 2021. 
Here's to 2022!