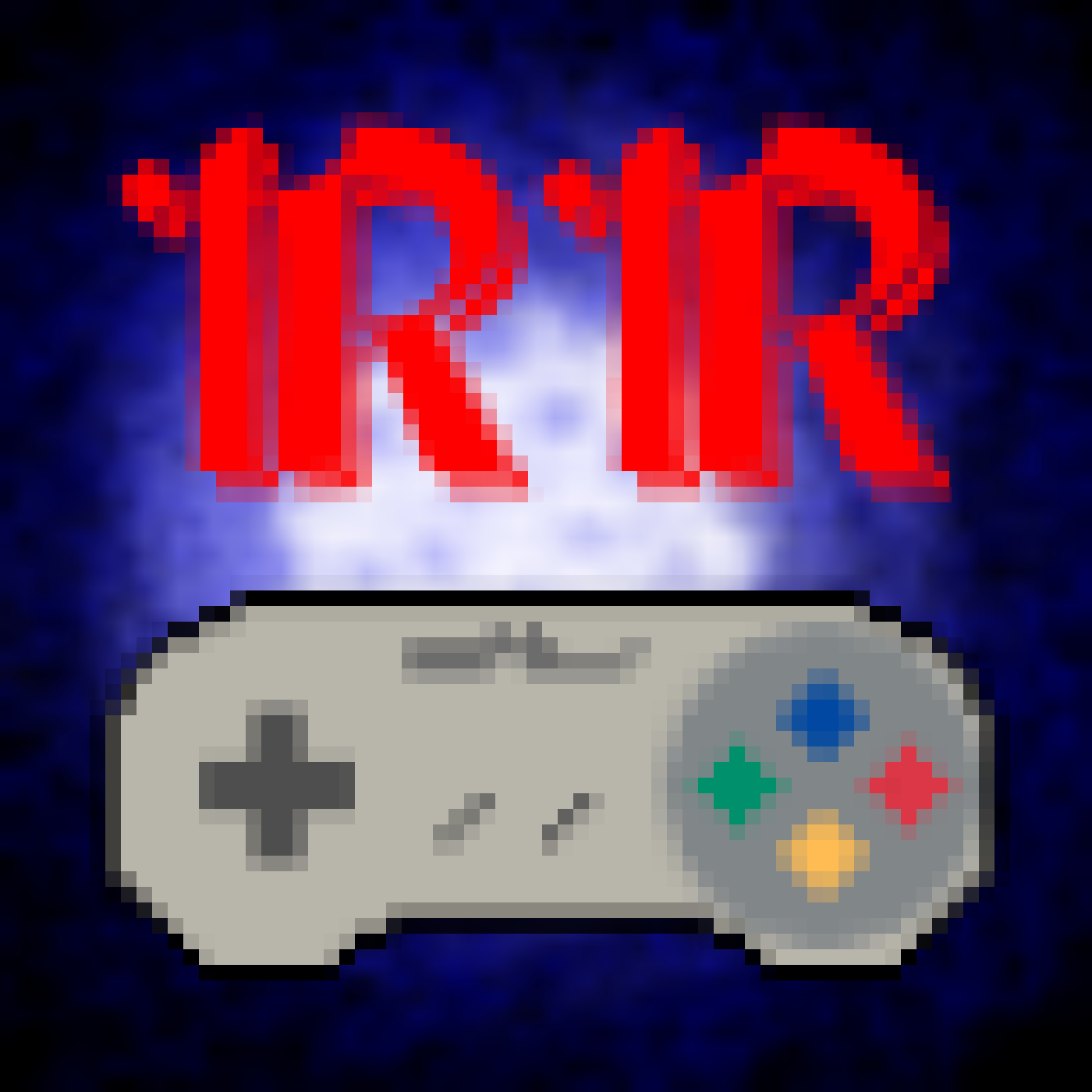 Hosts on Deck: Al, Nick
What's up all!? This week we discuss the amazing drops at the Sony PS5 games reveal, the mind-blowing Star Wars: Squadrons reveal, multiple game delays, and the stuff we're having fun with lately. 
 Project Athea (very cinematic but unknown plot)

RATCHET AND CLANK

Stray - cyberpunk cat simulator

Returnal- Live Die Repeat (Edge of tomorrow space sci-fi Tom cruise?) very cool looking

Ghostwire - from last e3 cyberpunk spoopyness

Jett: the far shore - interstellar vibes stylized chillax looking game

MUTHER F'in HITMAN 3- OH YEAH

Little Devil Inside - intriguing stylized adventure would like to know more

Demon Souls - Thats a big dragon (remake of the PS3 CLASSIC)

Deathloop - bioshock vibes with assassins in time loops, cool looking

Resident Evil 8 - crazy realistic graphics

Pragmata - Wierd sci-fi space man intrigued

Horizon Zero Dawn: Forbidden West - Looks fantastic! (I just started playing the original HZD, so this is exciting)
Upcoming PC Releases:
Elite Odyssey - Feet on the ground

Icarus - Space Survival game from the creator of DayZ

Everspace 2 continues to look awesome even better from PAX East

Troy: Total War Saga looking great
Contact us!
VOICEMAIL LINE! 610-810-1654
Facebook (tiny.ccsavepoint)
@TheRetroRents, theretrorents@gmail.com
Al - @RetroRentsAl on twitter, twitch.tv/retrorentsal
Nick - @BlackEagleOps on twitter, twitch.tv/BlackEagleOps
Kyle - find Kyle on The Savepoint! tiny.cc/Savepoint