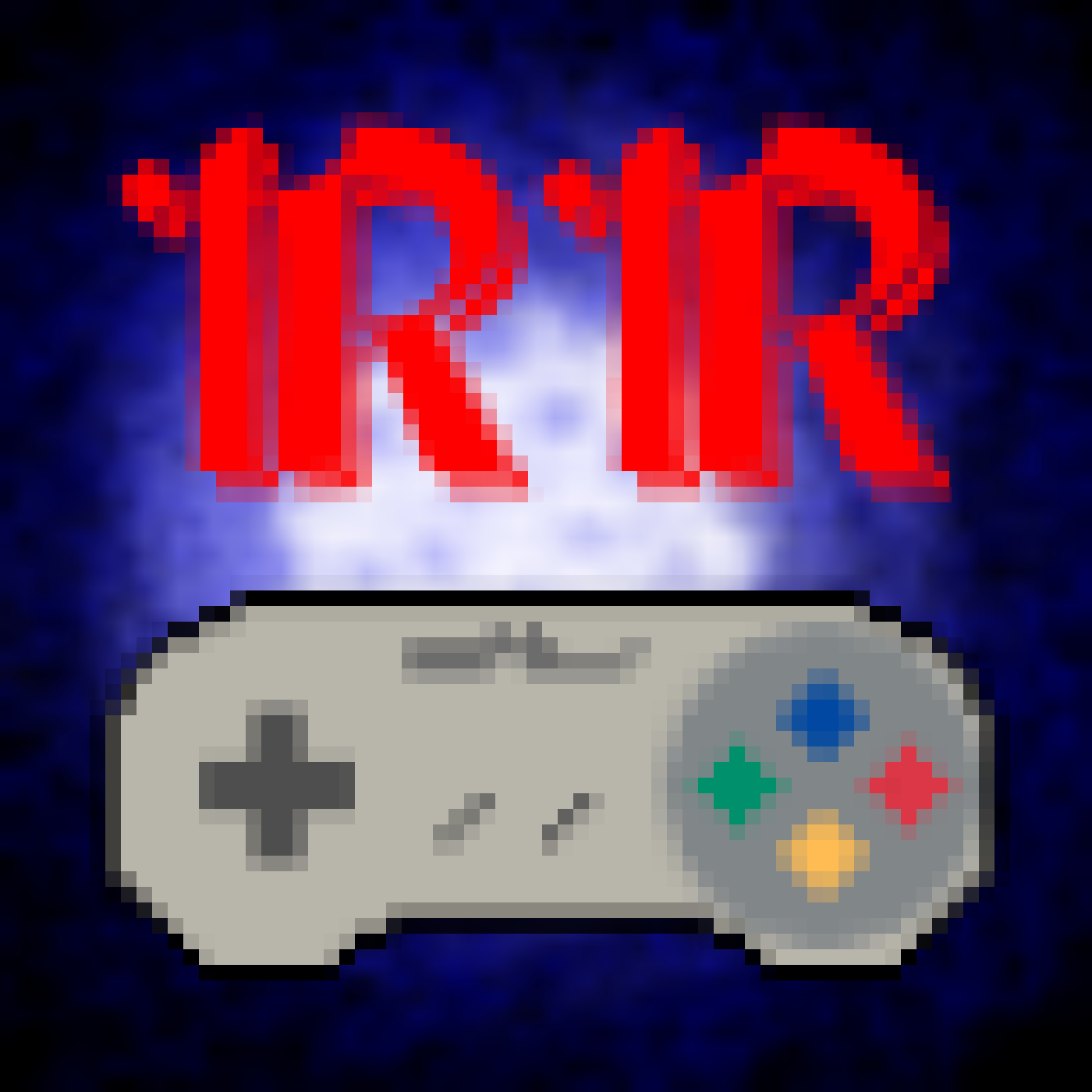 Hosts on Deck: Al, Nick
What's up all? We're back, discussing some of the games stealing our focus (Nick is HOOKED on Snow Runner), Man Eater is actually really fun, How COVID-19 is changing the movie industry, and the incredible launch and subsequent docking of SpaceX to the ISS.
Release Highlights 
Minecraft Dungeons
Man Eater
Saints Row - The Third (remastered)
 News
Civ 6 free on Epic. 
PS5 Unreal demo looked amazing
Borderlands Handsome Collection free on Epic
The SavePoint game of the month: 
Startraders: Frontiers
Contact us!
VOICEMAIL LINE! 610-810-1654
Facebook (tiny.ccsavepoint)
@TheRetroRents, theretrorents@gmail.com
Al - @RetroRentsAl on twitter, twitch.tv/retrorentsal
Nick - @BlackEagleOps on twitter, twitch.tv/BlackEagleOps
Kyle - find Kyle on The Savepoint! tiny.cc/Savepoint