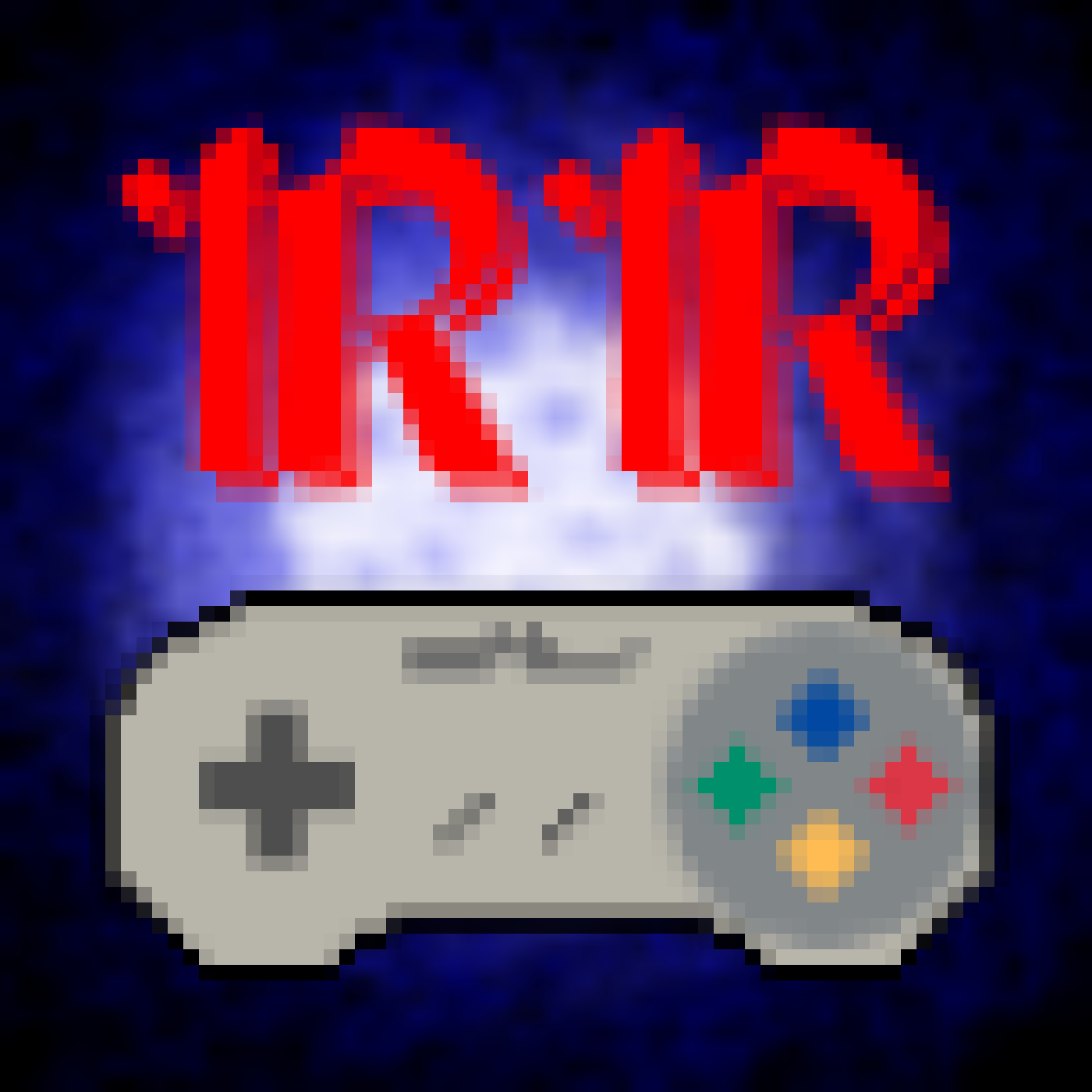 Hosts on Deck: Al, Nick
What's up everyone! Welcome to another episode of the Retro Rents. This episode we talk about several surprise hits in new games, the new Assassin's Creed: Valhalla announcement, the End of Life for Star Wars Battlefront 2, BFV and more. 
Release Highlights 
Snow Runner - looks interesting

Twitch Watch Parties wider audience, Nick enjoying The Expanse with community watch night on Monday's selfless plug :D

XCOM Chimera came out of nowhere; faster take on classic XCOM play.

Gears Tactics- Based on Gears of War it's a XCOM style turn based strategy
 News
Assassin's Creed Valhalla announced for holiday 2020.  Ubisoft free games until May 5th AC2; Rayman Legends and Child of Light if you activate before May 5th.

Battlefield 5 (V) and Battlefront 2 will stop being supported by EA
The SavePoint game of the month: 
Startraders: Frontiers
Contact us!
VOICEMAIL LINE! 610-810-1654
Facebook (tiny.ccsavepoint)
@TheRetroRents, theretrorents@gmail.com
Al - @RetroRentsAl on twitter, twitch.tv/retrorentsal
Nick - @BlackEagleOps on twitter, twitch.tv/BlackEagleOps
Kyle - find Kyle on The Savepoint! tiny.cc/Savepoint