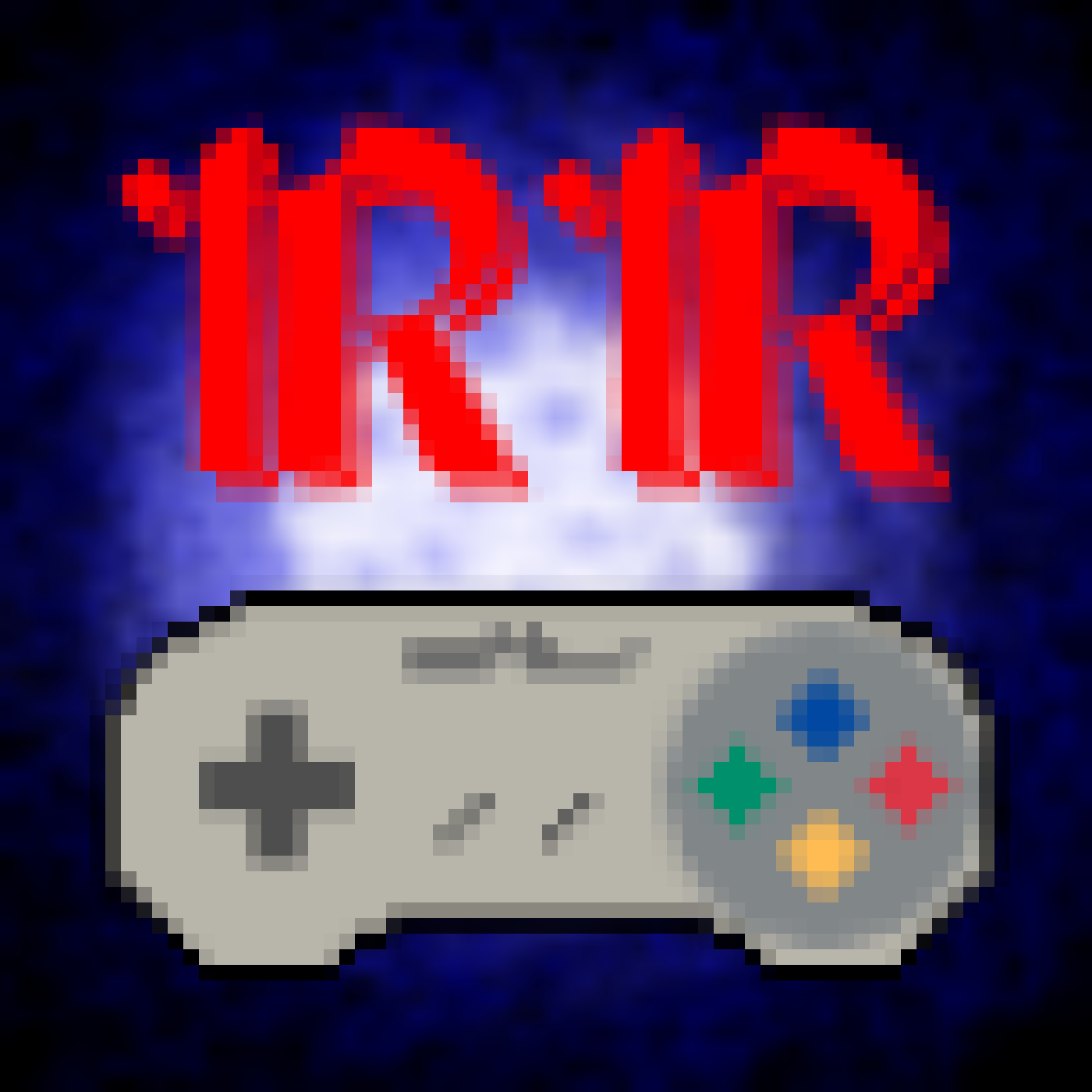 Hosts on Deck: Al, Nick
We're Back!!! It's been a crazy couple of weeks, and we go into the details of what has been going on and why we had a few weeks off. We catch up on the games that have come out since our previous episode, which, if you haven't heard go check out now. That was our interview with the incredible Julia Minamata.
News:
- Covid 19, console and game impacts
- Fallout 76 continues to chug along with Wastelanders
- Chronicles of Elyria MMO dies before takeoff. 
Releases:
- Half Life: Alyx
- FF7 Remake
- Mount and Blade 2 Bannerlord
- Predator: Hunting Grounds on 4/24!
Contact us!
VOICEMAIL LINE! 610-810-1654
Facebook (tiny.ccsavepoint)
@TheRetroRents, theretrorents@gmail.com
Al - @RetroRentsAl on twitter, twitch.tv/retrorentsal
Nick - @BlackEagleOps on twitter, twitch.tv/BlackEagleOps
Kyle - find Kyle on The Savepoint! tiny.cc/Savepoint