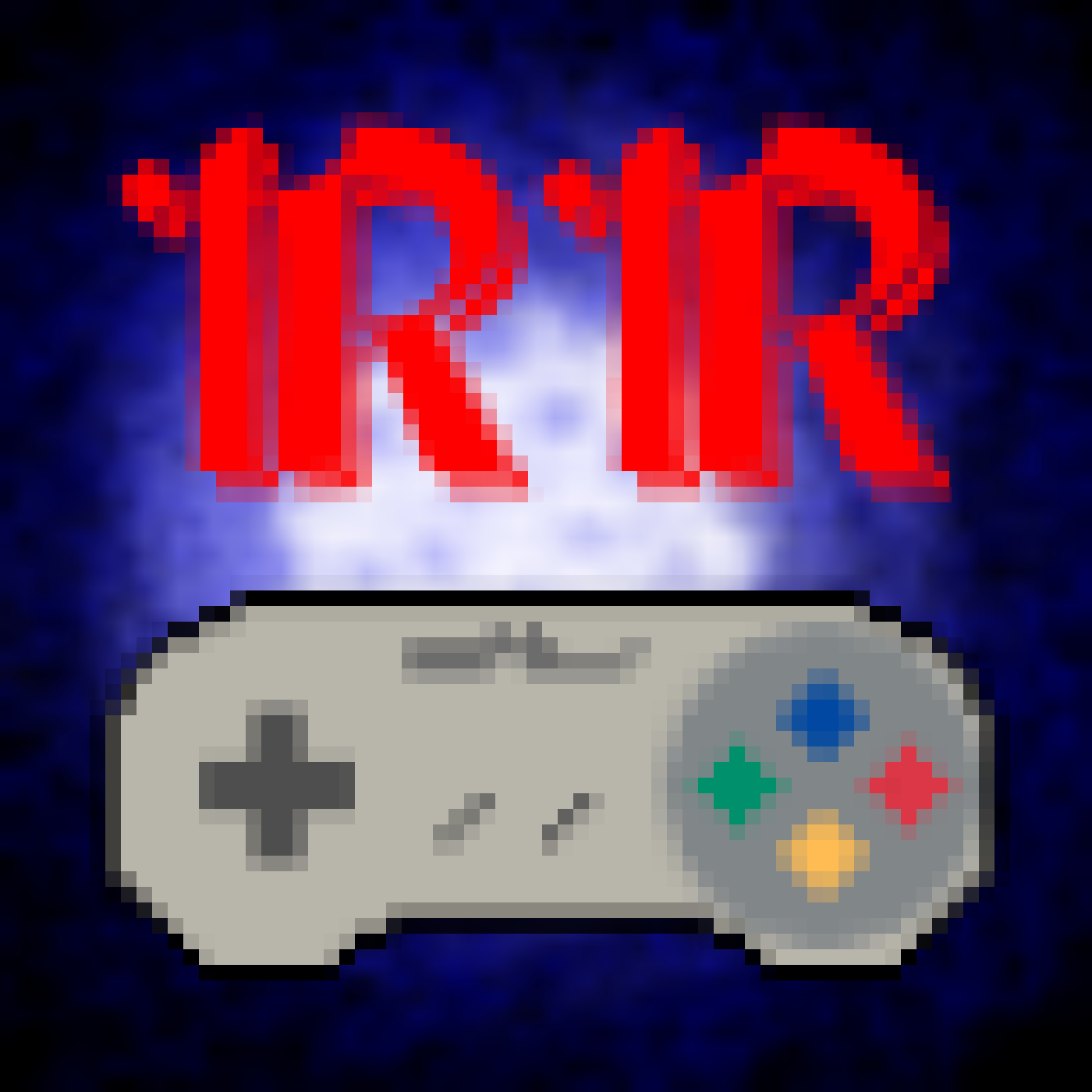 What's up everyone!!!!
You've all been waiting for it and the day is here! This episode was recorded live from our Hotel in Boston after we got in from PAX East 2020 Day 3, Saturday Night.
Nick, Al and Kyle give their rundown of all the games that caught their eye. The indie studios killed it again this year. 
Some Highlights:
Predator: Hunting Grounds - Illfonic will be releasing a fantastic 4v1vNPCs shooter based on the original Predator film. Nick and Al got to play and chat with the developers. This is a sleeper hit.
Kyle talks about buying Haunted '86 (a newly made NES game, came in original style box and everything!)
This two hour episode has it all, including Al's take on his first time ever attending PAX 2020.
Big shout out to the Classic Gamer's Guild for putting on an amazing panel on modern Adventure Gaming and giving us gracious shout outs as well. 
We hope you all enjoy!!