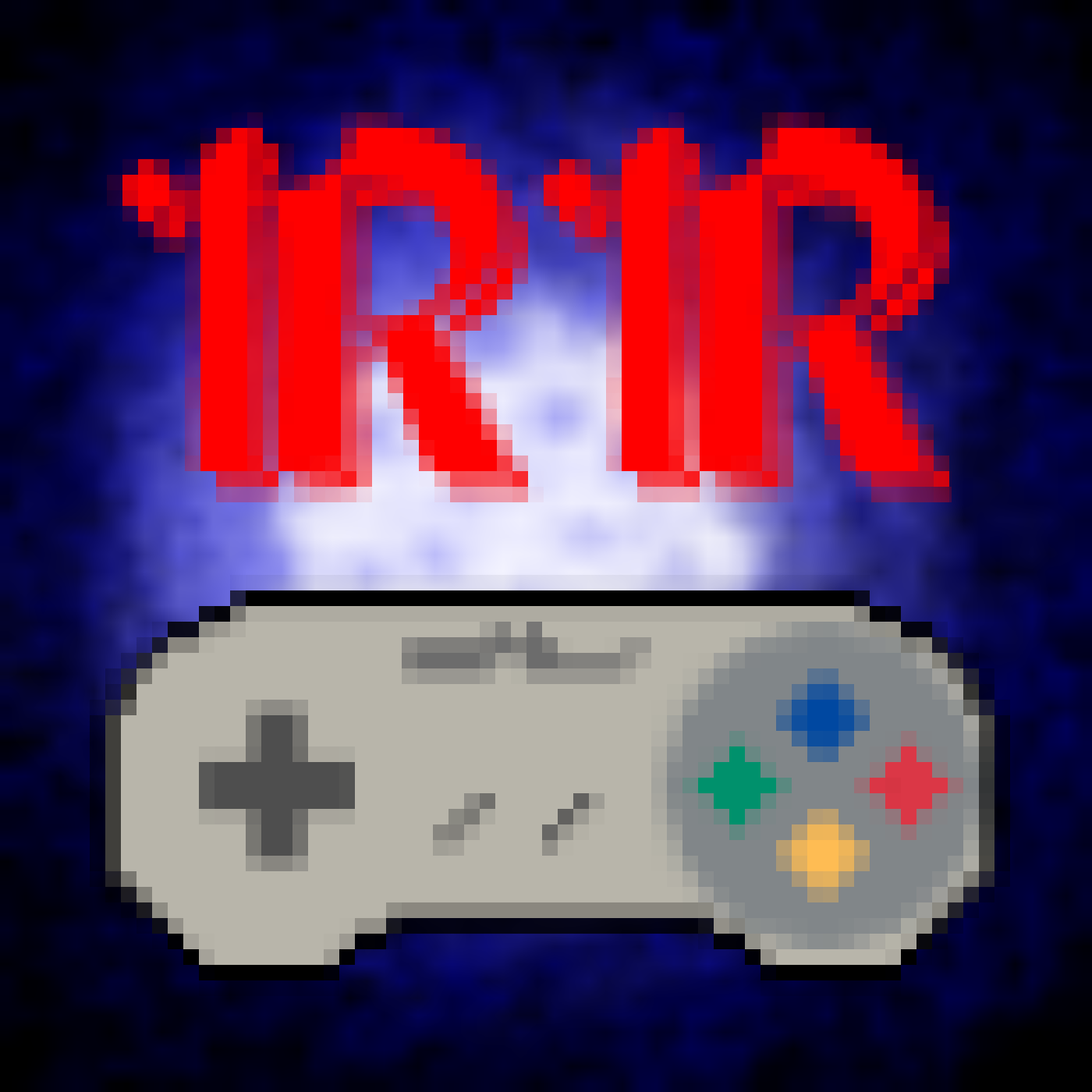 Hosts on Deck: Al, Nick
Games Discussed: Witcher 3, Final Fantasy 14, Star Citizen
Summary: 
Nick has returned from Abbey Road, where he actually got to attend the recording sessions for Christopher Tin's (composer of Civ 5 Baba Yetu themesong) latest project. Awesome stories abound, and it's a great peek into the process of how game and movie orchestral scores are made. We talk about PAX, coronavirus fears, and how to stay healthy at big conventions and avoid the infamous con cold from an expert (Nick...who's gone a few years in a row and not gotten sick!)
News: 
Nick returns from Abbey Road (we discuss the trip, where he got to see composer Christopher Tin and the Royal Philharmonic record his latest project. (Composer behind Civ 5's Baba Yetu theme song)
Sony and Square Enix (FF14) pull out of PAX
The SavePoint game of the month: 
The Witcher 3 - Al - I BEAT IT (main story, anyway)
Question of the bi-week: What game would you like us to check out at PAX and get more info on?
Contact us!
VOICEMAIL LINE! 610-810-1654
Facebook (tiny.ccsavepoint)
@TheRetroRents, theretrorents@gmail.com
Al - @RetroRentsAl on twitter, twitch.tv/retrorentsal
Nick - @BlackEagleOps on twitter, twitch.tv/BlackEagleOps
Kyle - find Kyle on The Savepoint! tiny.cc/Savepoint