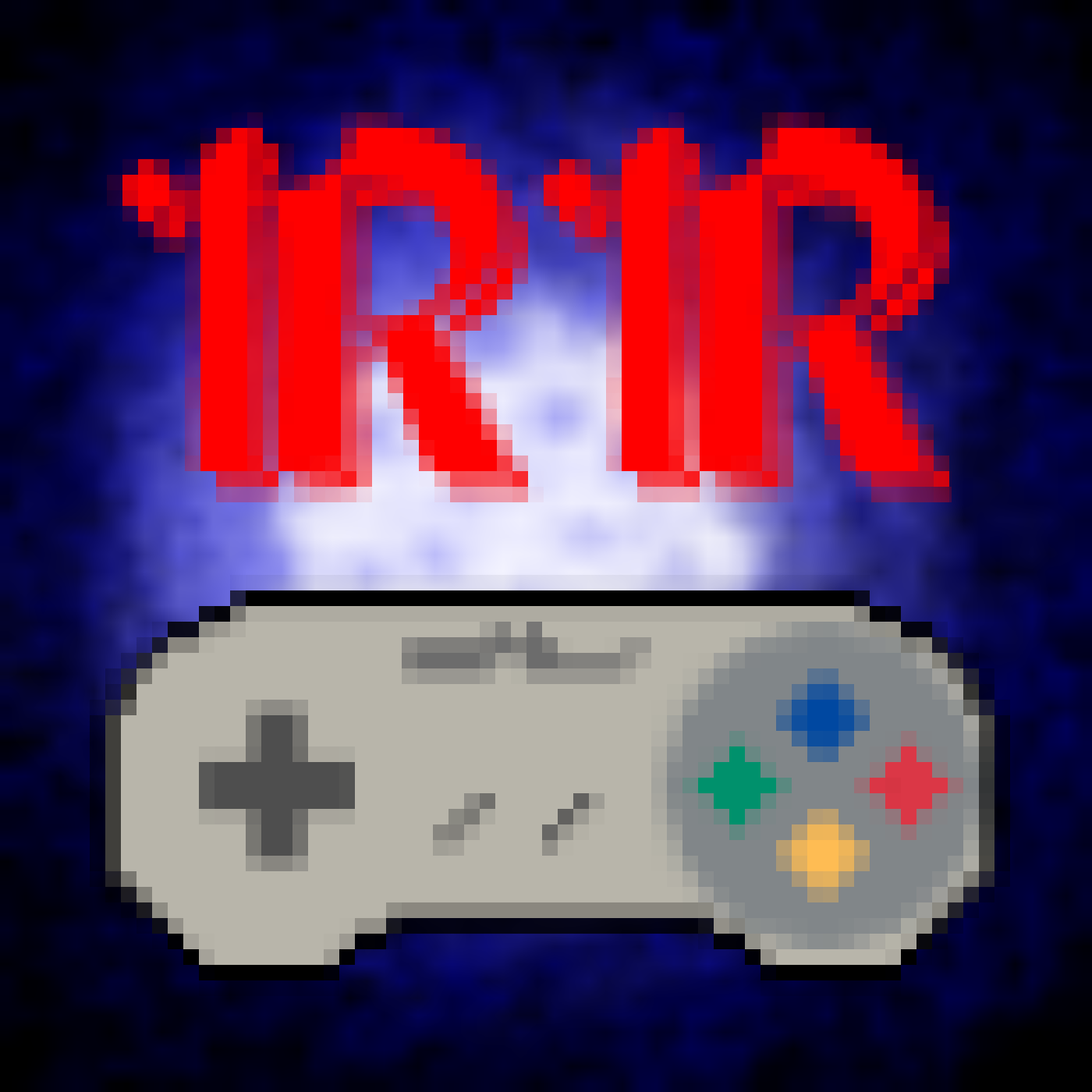 Hosts on Deck: Al, Nick
Special Episode!
This episode we go over our (and YOUR) favorite games of 2019! Thank you to all who called in and participated! 
@CapnMikeM from Bad Fodder Figures 
Los from The Talking Place
"Uncle" Fred French!
We hope you all had a great 2019! we know we did! and there's amazing games coming down the line for 2020! Looking forward to another great year.
And if you get a second, make sure to congratulate @BlackEagleOps on his first full year as a member of The Retro Rents!