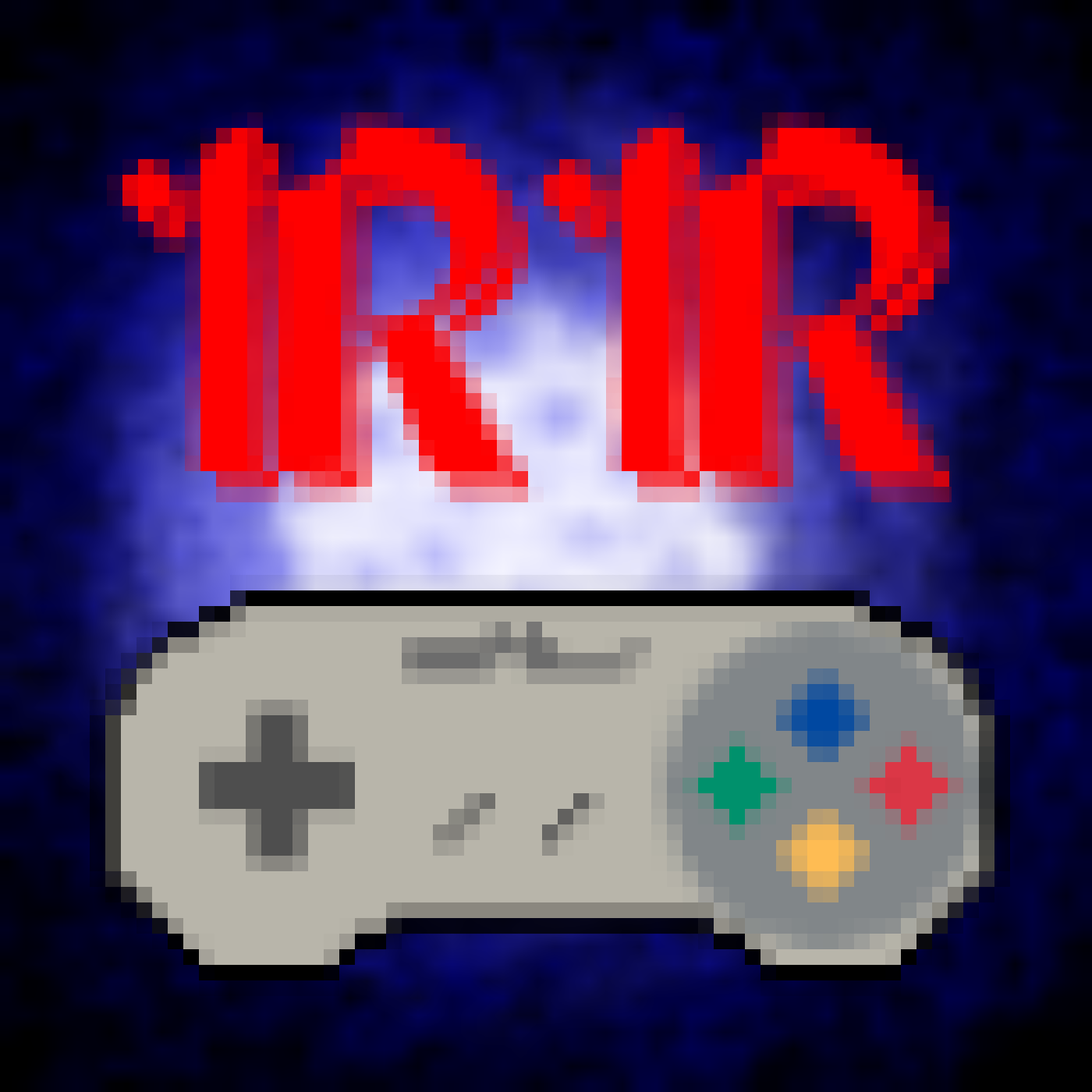 Hosts on Deck: Al, Nick, KYLE!
Games Discussed: Superhot, Asgard's Wrath, and a whole slew of VR stuff (with a dash of Switch in between). 
News: Al got an Oculus Rift (THANKS GLOVEBOX FROM THE BAD FODDER FIGURES FOR THE AWESOME DEAL (check their show out: https://badfodderfigures.podbean.com/), Game Awards.
Contact us!
VOICEMAIL LINE! 610-810-1654
@TheRetroRents, theretrorents@gmail.com
Al - @RetroRentsAl on twitter, twitch.tv/retrorentsal
Nick - @BlackEagleOps on twitter, twitch.tv/BlackEagleOps
Kyle - find Kyle on The Savepoint! tiny.cc/Savepoint