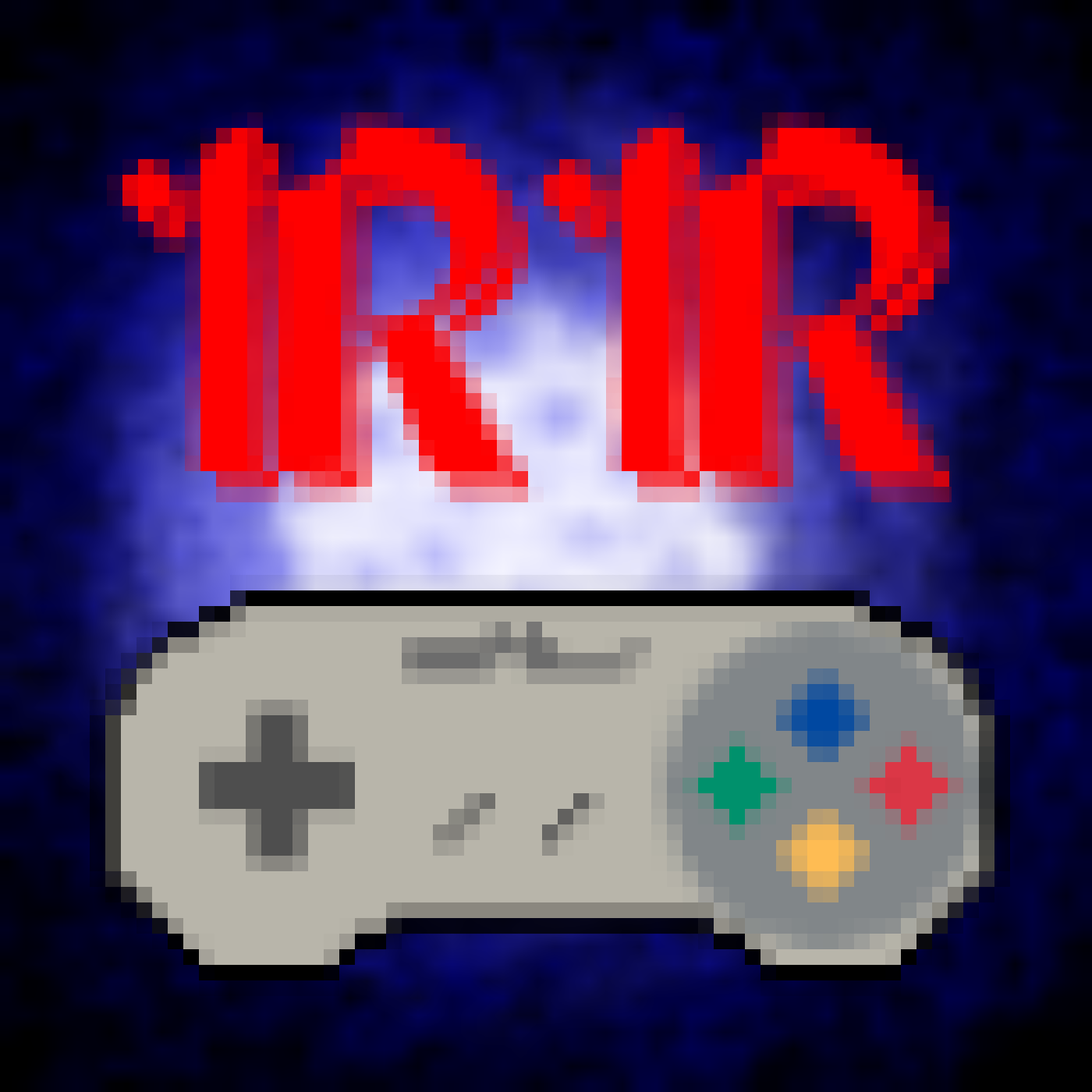 Currently Playing
VR, Death Stranding, Modern Warfare, Outer Worlds
News
Google Stadia Releases - and lags like expected

Ken and Roberta Williams house for sale, 2.3 mil (

https://kotaku.com/for-only-2-3-million-you-can-buy-the-house-built-by-si-1840016193

) owners and founders of Sierra On-Line

Japanese Hotel Charges $1 a night...if you live stream your stay

Witcher episode titles released….GIVE ME NOW

Transolar Games - Summer Daze made their Kickstarter and two stretch goals! Woohoo!

VR Half-Life: Alyx March 2020 revealed this past week.
Demos/releases to check out!
Check out Summer Daze at Hero-U! The Coles latest creation that made it's kickstarter earlier this month!: https://store.steampowered.com/app/1139490/Summer_Daze_at_HeroU/  
The SavePoint game of the month: 
The Witcher 3 - should be some fantastic black friday sales, one of the best games of the decade! Get it now on the platform of your choice and play along with us!
Contact us!
VOICEMAIL LINE! 610-810-1654
@TheRetroRents, theretrorents@gmail.com
Al - @RetroRentsAl on twitter, twitch.tv/retrorentsal
Nick - @BlackEagleOps on twitter, twitch.tv/BlackEagleOps
Lucas - find Luke on The Savepoint! tiny.cc/Savepoint