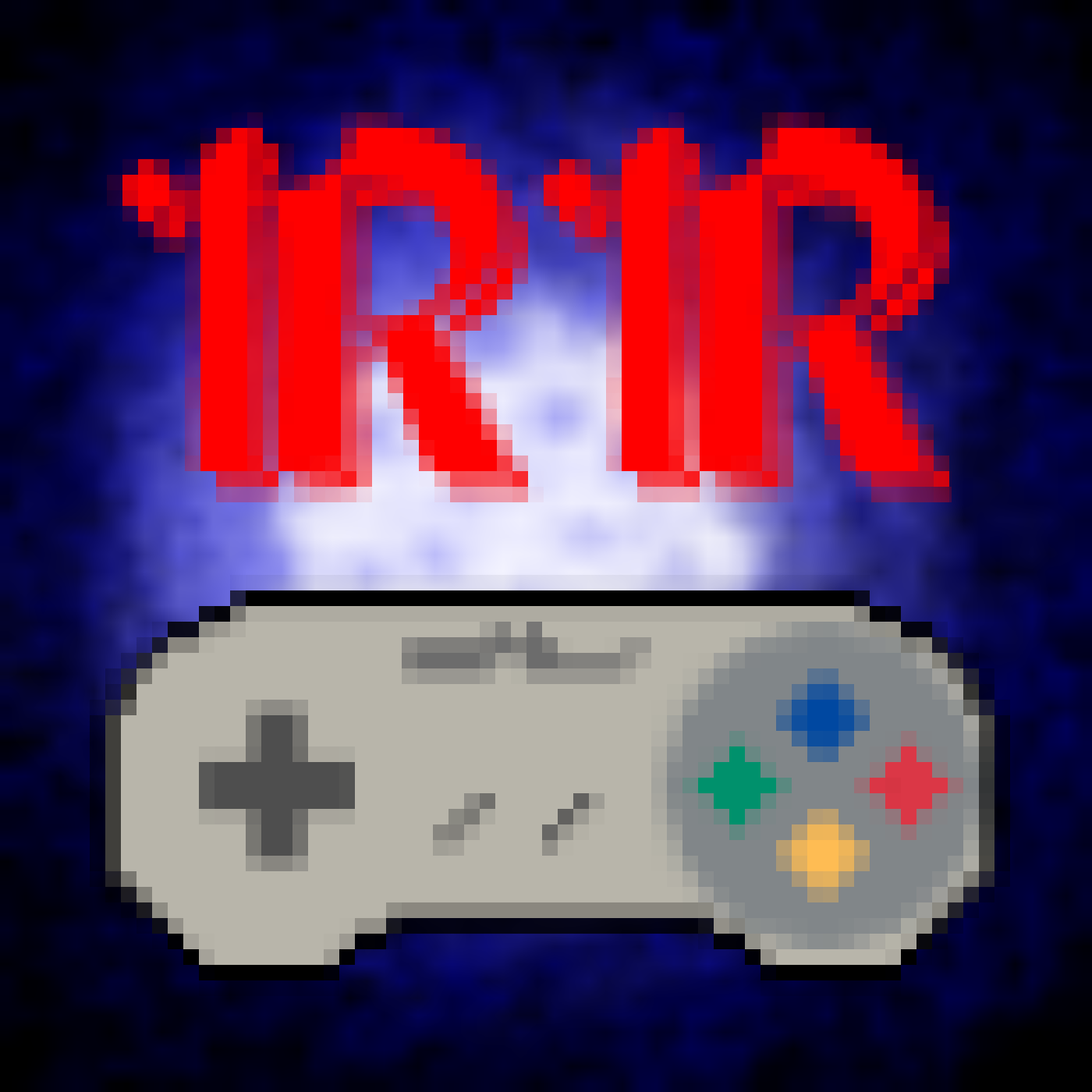 What's up everyone! This is a SPECIAL EPISODE!
We are so privileged to have LORI AND COREY COLE BACK FOR ANOTHER INTERVIEW! 
For those who grew up playing PC games, they are the masterminds behind:
Quest for Glory! Castle of Doctor Brain! Shannara! Mixed Up Mother Goose, not to mention the AMAZING, much more recently released Hero-U: Rogue to Redemption.
On this episode, we talk about their latest project and Kickstarter: Summer Daze at Hero-U (https://www.kickstarter.com/projects/transolargames/summer-daze-at-hero-u) - A Prequel set in the Summer semester at Hero U. 
This game sounds AWESOME! Summer Daze has TEN DAYS LEFT in their Kickstarter, and we REALLY want to see it funded so Transolar Games can give us another game and fantastic story to live and experience. 
Some features: 
- Many branching story paths, experience an entirely different adventure with each playthrough
- Two characters to play as, meaning two unique POVs and story lines
- CLOUD SAVES AND CROSS PLATFORM! Play it on your PC, or take it on the road and play it on your tablet or phone AND MORE. (More details in the episode)
Seriously, HUGE thank you again to Lori and Corey Cole for hanging out with us and telling us about their latest project as it begins to take shape. If you enjoy the episode and if Summer Daze sounds half as fun for you as it does for me, go back it at the Kickstarter above!
Finally, the Coles are doing a pretty awesome streaming event TODAY (October 26, 2019, 4-6PM PDT): If you're a Quest for Glory fan, you CAN'T miss this. Lori Cole is going to be reading from the novel she wrote that inspired Quest For Glory, How To Be A Hero: By the Book. This has never been available to buy, and is going to be something very special for fans of the Quest For Glory Games. 
So come join us tomorrow at http://www.twitch.tv/transolargames from 4-6PM PDT (7-9PM EDT) for a one of a kind experience. 
Thanks again Lori and Corey, we had a blast!