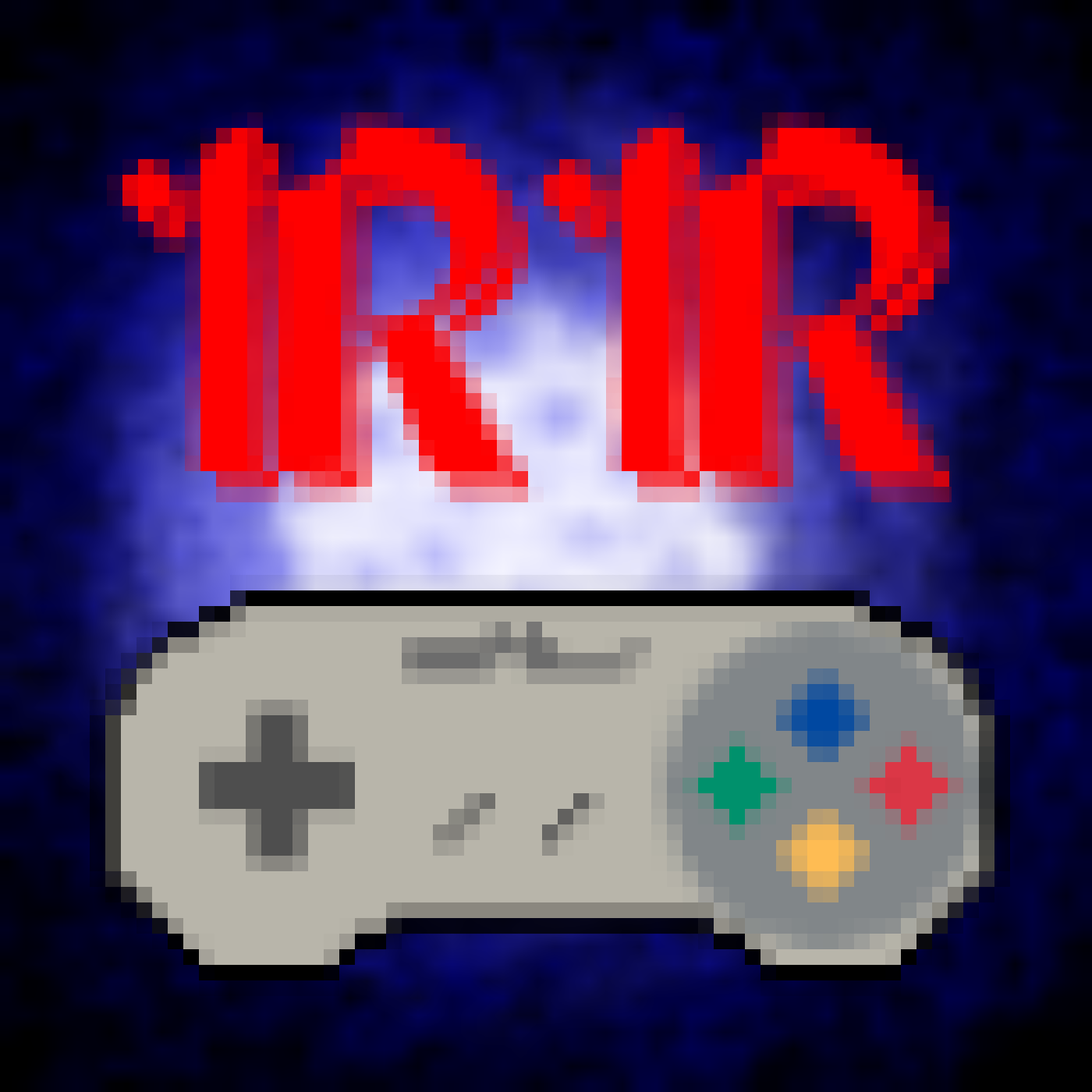 Currently Playing
Crying Suns, Warhammer 40K Inquisitor: Prophet, Lots of VR Games
News
Anthem Roadmap cancelled
EA announces Cloud Streaming Game Service
First Live Boarderlands 3 Event arrives in October - Bloody Harvest
Demos/releases to check out!
Crying Suns - FTL inspired strategy space opera: https://store.steampowered.com/app/873940/Crying_Suns/  
Gears 5 - (On Game Pass, definitely fun)
UPlay+ is free til end of the month, get on that!
The SavePoint game of the month: 
PC - Everspace (Get it now on PC/Xbox Game Pass and join the fun!)
Contact us!
VOICEMAIL LINE! 610-810-1654
@TheRetroRents, theretrorents@gmail.com
Al - @RetroRentsAl on twitter, twitch.tv/retrorentsal
Nick - @BlackEagleOps on twitter, twitch.tv/BlackEagleOps
Kyle - twitch.tv/kibbis
Travis!!! - @SodaXBread on Twitter, so see the Good4Gaming YouTube Channel here: https://www.youtube.com/channel/UCoibnfCnnIjYt9LStl_YaUA