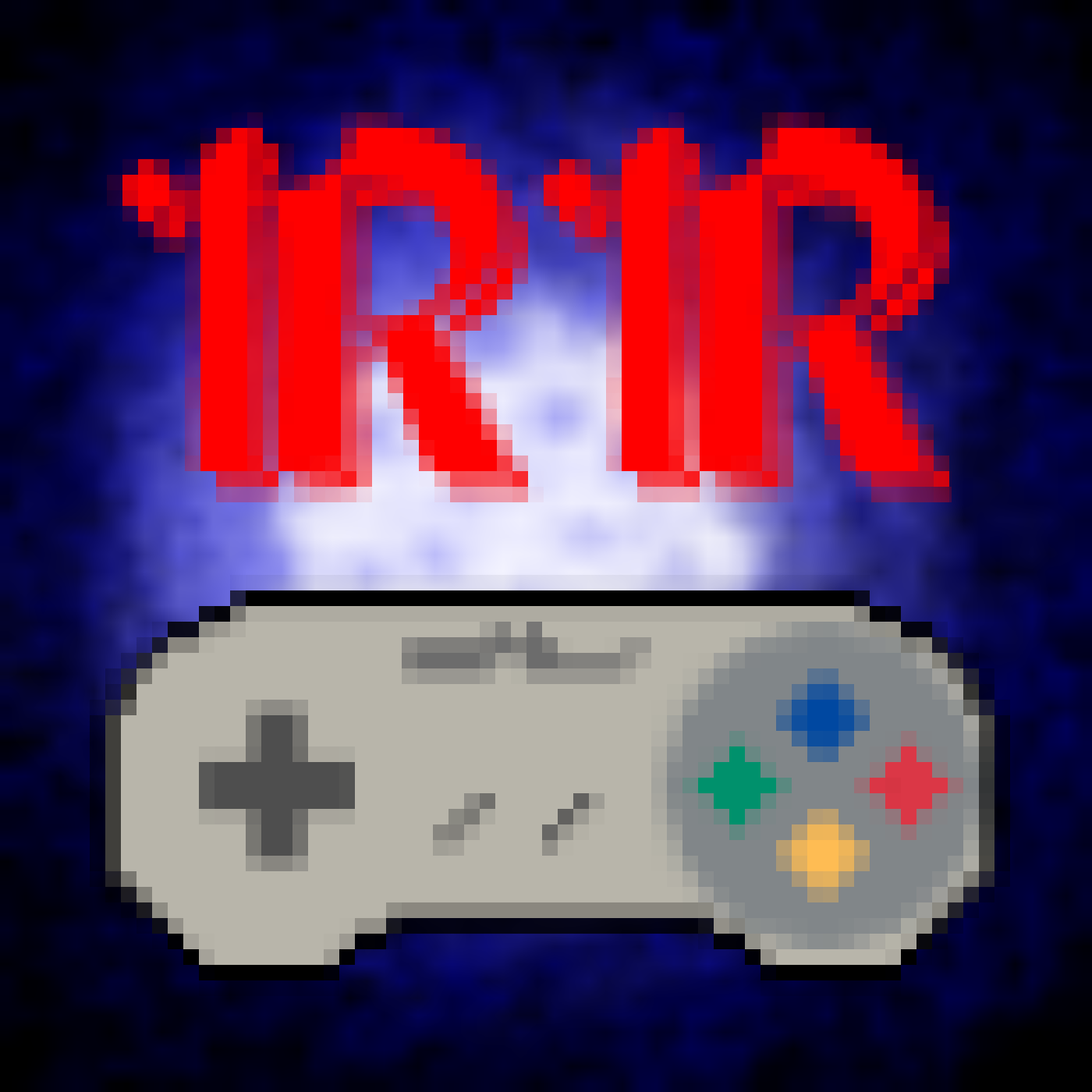 Currently Playing
Vampyr, Quest For Glory 3, QFG4, Tribes of Midgard
News
Nintendo making good on Switch left joycon drift issue. Send in , no questions asked.

Alan Wake free on Epic Store (as well as For Honor, but let's face it, they can't even give that game away).

Possibly the dumbest Gamespot headline ever:

EA Has Been Working On Next-Gen Games For A While Already

NoClip releases Hitman Documentary (NoClip releases the BEST video game docs...period...ever.
The SavePoint game of the month: 
NES - Defender of the Crown by Cinemaware
Contact us!
VOICEMAIL LINE! 610-810-1654
@TheRetroRents, theretrorents@gmail.com
Al - @RetroRentsAl on twitter, twitch.tv/retrorentsal
Nick - @BlackEagleOps on twitter, twitch.tv/BlackEagleOps
Kyle - twitch.tv/kibbis
Travis!!! - @SodaXBread on Twitter, so see the Good4Gaming YouTube Channel here: https://www.youtube.com/channel/UCoibnfCnnIjYt9LStl_YaUA 
Also check out Travis's latest project -- The RPG Kingdom, grab it wherever you grab your podcasts!