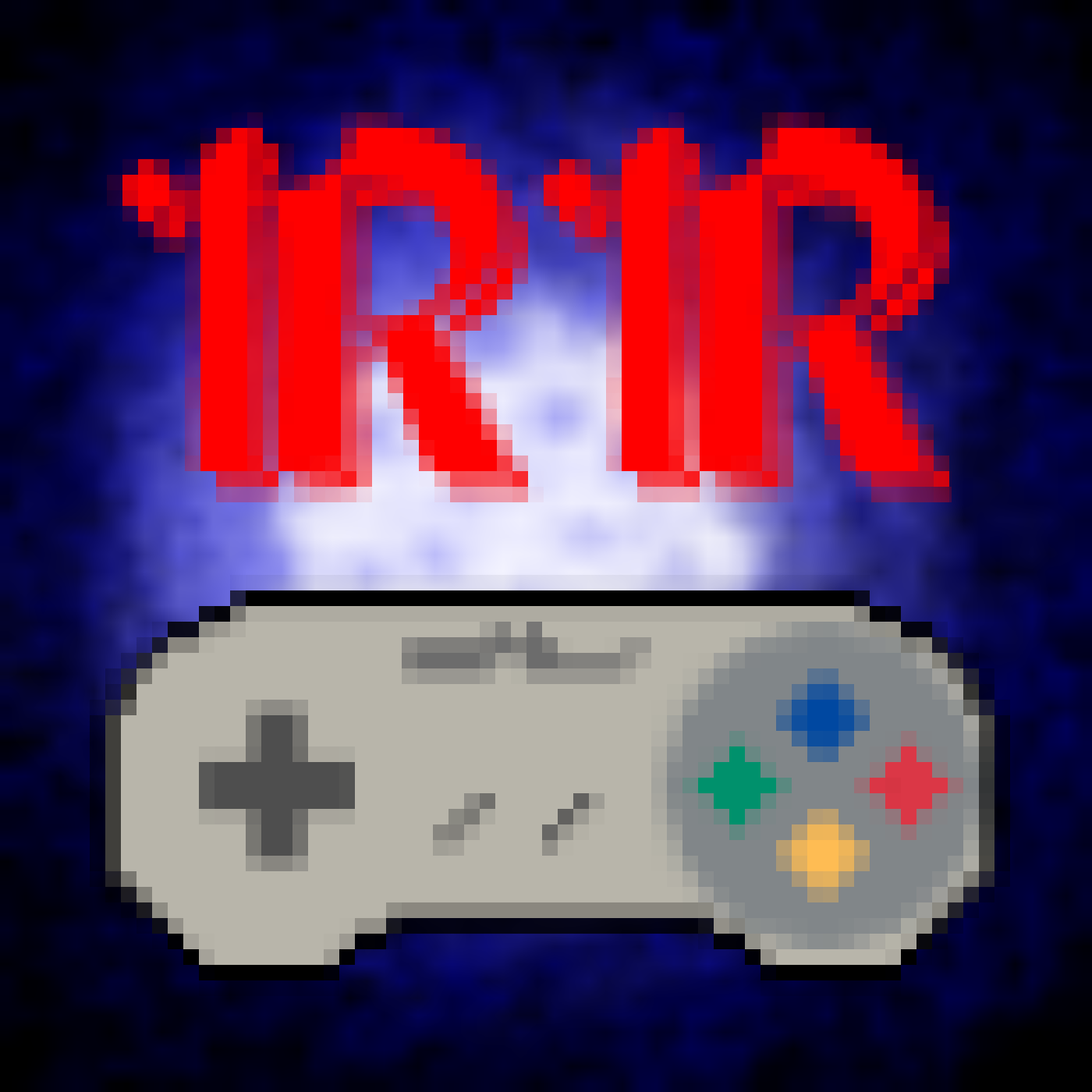 News
E3 highlights (AL): 

Cyberpunk Keanu

Blair Witch Game

Witcher on Switch

New Breath of the Wild (record speed for a Zelda game, much less a sequel)

Elden Ring - GRRM and From Unite

FF7 remake

Watch Dogs Legions (looks fucking bananas)

Gods and Monsters
The SavePoint game of the month: 
NES - Defender of the Crown by Cinemaware
Contact us!
VOICEMAIL LINE! 610-810-1654
@TheRetroRents, theretrorents@gmail.com
Al - @RetroRentsAl on twitter, twitch.tv/retrorentsal
Nick - @BlackEagleOps on twitter, twitch.tv/BlackEagleOps
Kyle - twitch.tv/kibbis
Travis!!! - @SodaXBread on Twitter, so see the Good4Gaming YouTube Channel here: https://www.youtube.com/channel/UCoibnfCnnIjYt9LStl_YaUA 
Also check out Travis's latest project -- The RPG Kingdom, grab it wherever you grab your podcasts!