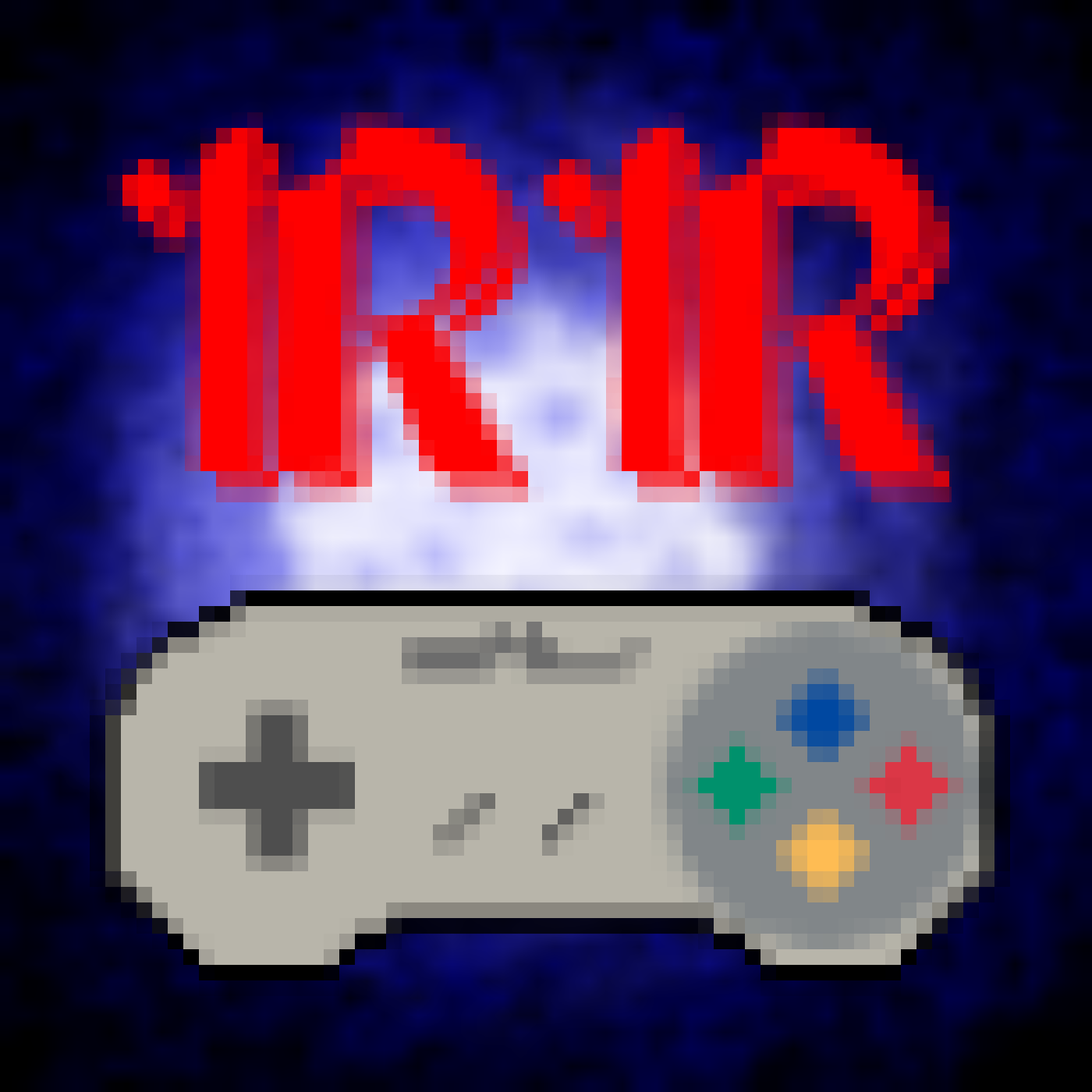 Hosts on Deck: 
Al, Nick
Currently Playing:
Total War: 3 Kingdoms, Void Bastards
Currently Watching:
Spielberg - HBO Documentary
GOT Rewatch
Upcoming Releases we're interested in (via PAX demos!):
Not a release per se, but we are looking forward to E3 BABY! IT'S COMING!
News:
Kotaku - John Romero made a new Doom Mod (huge, called Sigil), and it supposedly rocks

Larian (Divinity: OS devs) teased Baldurs Gate 3...HOLY CRAP

Weekly Retail Game sales in Japan are the worst they've been in 20 years. #1 is Smash Ultimate, and that sold 9039 copies. Very low and slow for Japan.

Phil Spencer revealing XBox Game Pass for PC Games at E3

Star Wars Galaxies Edge Opens at Disneyland, CA.  Hollywood Studios version in FL opens at end of August.

The World Health Organization has decided to add gaming disorder to its list of recognized illnesses.

Dark Crystal Series Trailer
Contact us!
VOICEMAIL LINE! 610-810-1654
@TheRetroRents, theretrorents@gmail.com
Al - @RetroRentsAl on twitter, twitch.tv/retrorentsal
Nick - @BlackEagleOps on twitter, twitch.tv/BlackEagleOps
Kyle - twitch.tv/kibbis
Travis!!! - @SodaXBread on Twitter, so see the Good4Gaming YouTube Channel here: https://www.youtube.com/channel/UCoibnfCnnIjYt9LStl_YaUA 
Also check out Travis's latest project -- The RPG Kingdom, grab it wherever you grab your podcasts!