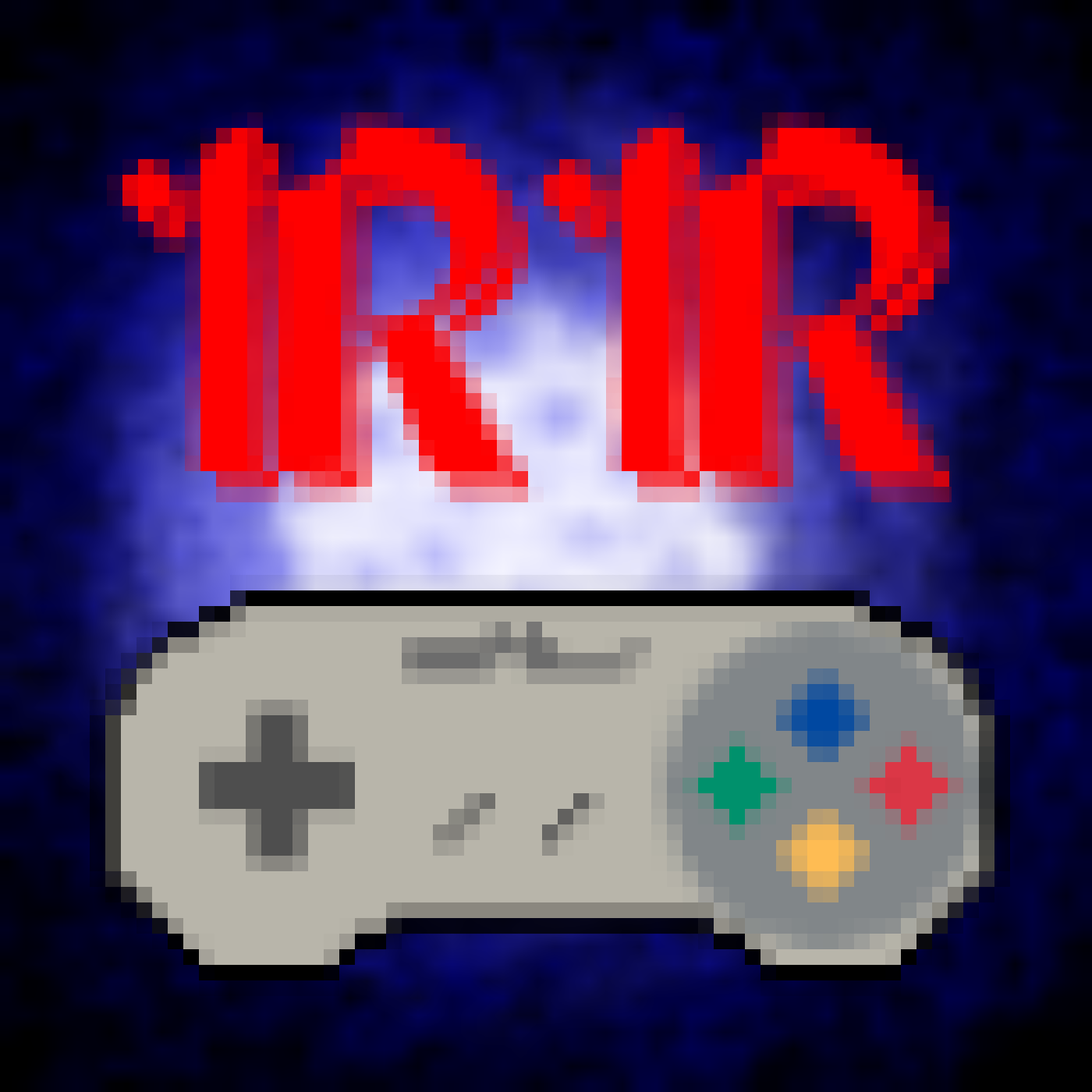 Hosts on Deck: 
Al, Nick
Currently Playing:
AC: Odyssey, Vampyr, Simon the Sorcerer
Upcoming Releases we're interested in (via PAX demos!):
TOTAL WAR! THREE KINGDOMS!
News:
CDPR pledges humane dev treatment as cyberpunk dev ramps up

Epic Stores answer to Steam Sales

Skull and Bones delayed to 2020

Reimagining SC38 badass fanfilm/re-edit classic fight of Obi-wan and DarthVader from EP 4

A very special thank you, and goodbye to our dear friends over at The Future Monkeys, who released their final Podcast Episode last week. Thank you Los, Beardy, and Scari for providing awesome entertainment, and inspiration to casters like us. 
Contact us!
VOICEMAIL LINE! 610-810-1654
@TheRetroRents, theretrorents@gmail.com
Al - @RetroRentsAl on twitter, twitch.tv/retrorentsal
Nick - @BlackEagleOps on twitter, twitch.tv/BlackEagleOps
Kyle - twitch.tv/kibbis
Travis!!! - @SodaXBread on Twitter, SodaBread on Youtube, (check out Travis's latest plays here! https://www.youtube.com/user/Sodabread) , Also see the Good4Gaming YouTube Channel here: https://www.youtube.com/channel/UCoibnfCnnIjYt9LStl_YaUA