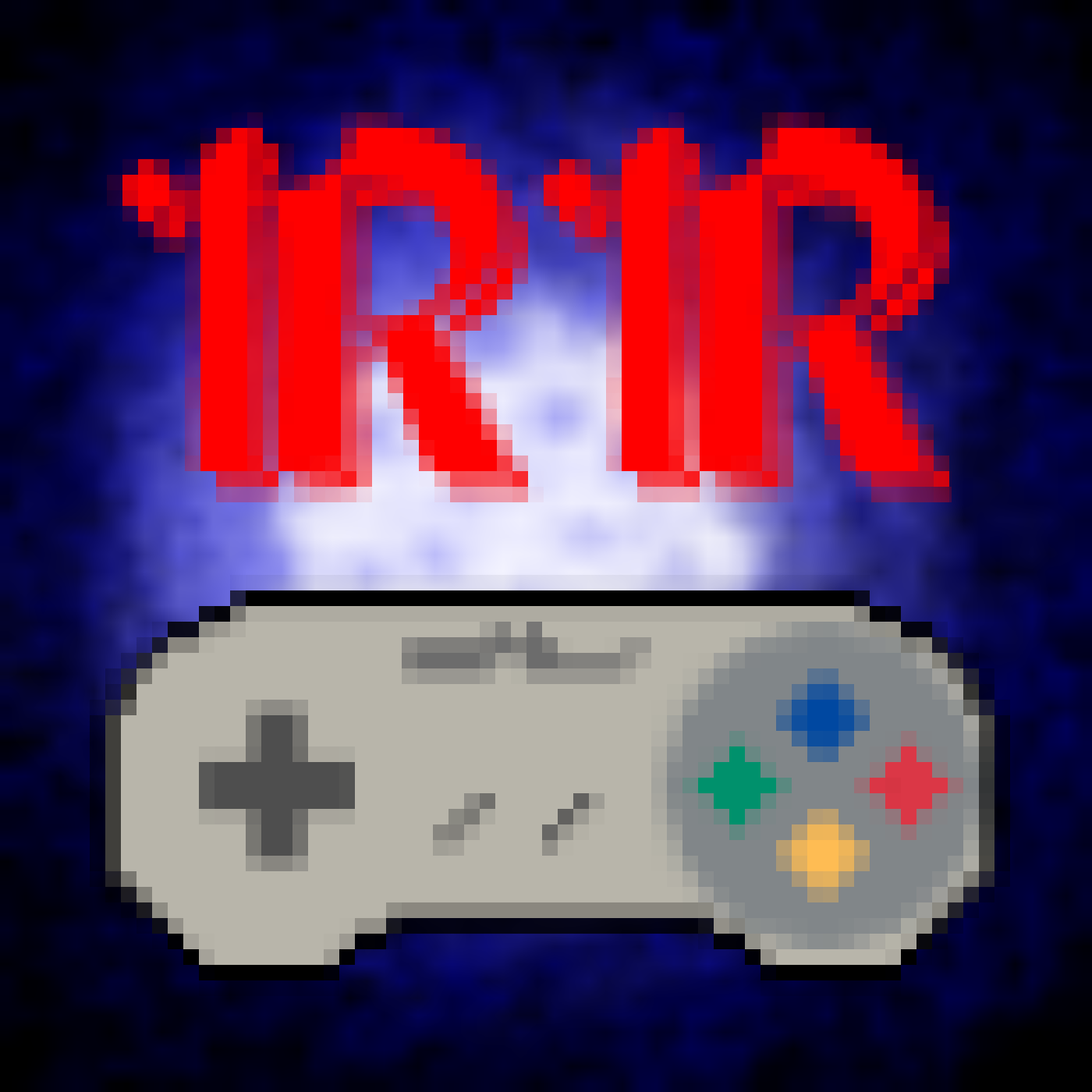 Hosts on Deck: 
Al, Travis!, Nick
Currently Playing:
Hero U, Mutant League Football, Astroneer, Final Fantasy 7, Shin Megami Tensei
Upcoming Releases we're interested in (via PAX demos!):
Katana Zero, Star Wars Fallen Order, The Mandalorian
News:
Jason Schreier -- How Bioware's Anthem Went Wrong - https://kotaku.com/how-biowares-anthem-went-wrong-1833731964
Tons of Star Wars stuff!
Game of Thrones is AWESOME so far this season
Contact us!
VOICEMAIL LINE! 610-810-1654
@TheRetroRents, theretrorents@gmail.com
Al - @RetroRentsAl on twitter, twitch.tv/retrorentsal
Nick - @BlackEagleOps on twitter, twitch.tv/BlackEagleOps
Kyle - twitch.tv/kibbis
Travis!!! - @SodaXBread on Twitter, SodaBread on Youtube, (check out Travis's latest plays here! https://www.youtube.com/user/Sodabread) , Also see the Good4Gaming YouTube Channel here: https://www.youtube.com/channel/UCoibnfCnnIjYt9LStl_YaUA