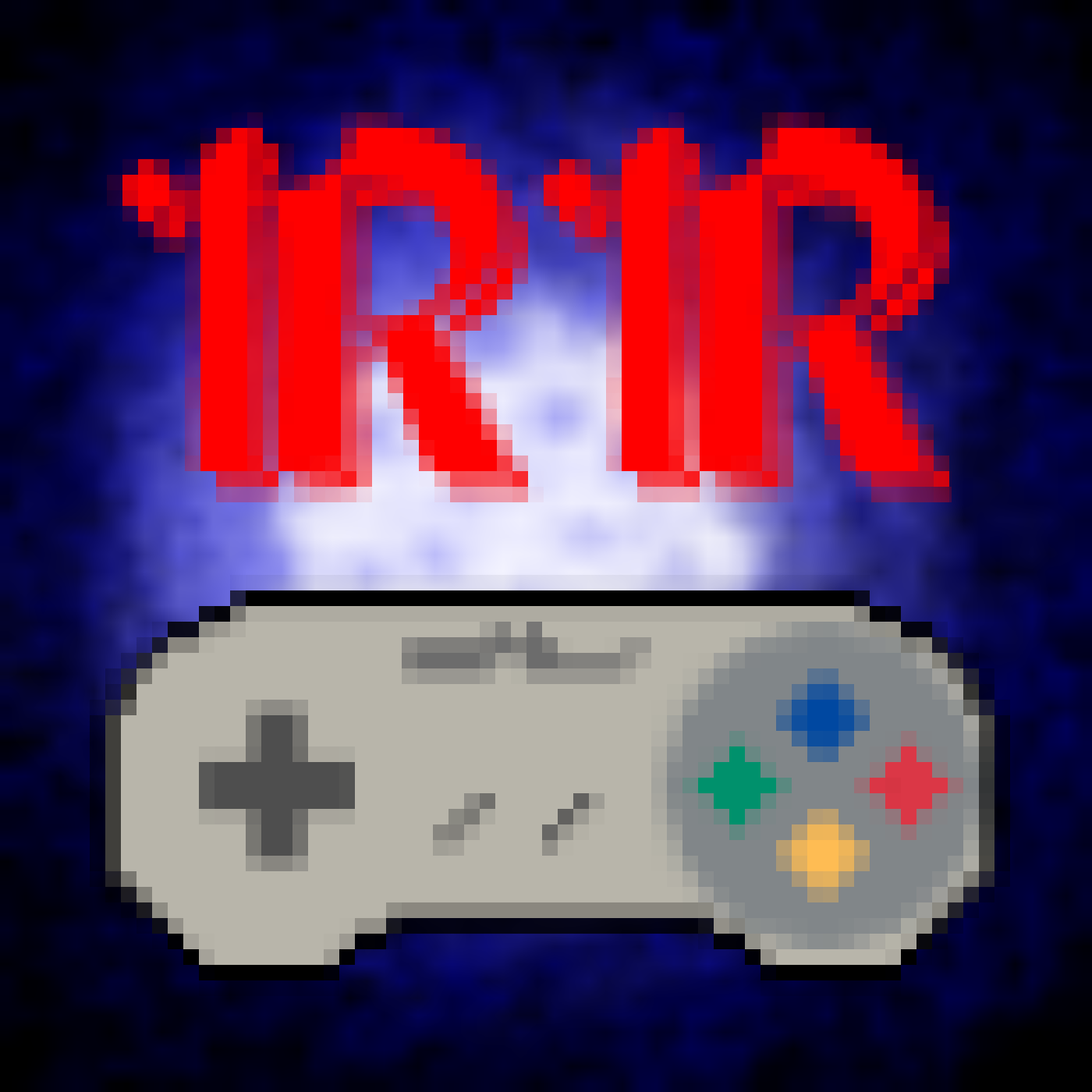 HELLO EVERYBODY!
This is another special episode of The Retro 'Rents! Nick and sat down and got to interview two of my (RetroRentsAl) heroes in the game development industry: LORI AND COREY COLE of TRANSOLAR GAMES!
Creators of the Quest for Glory series and the recently released (and freaking awesome) Hero-U: Rogue To Redemption. 
Lori and Corey were just awesome, so open and honest about their pasts, the game design industry past and present, and even had some wonderful advice for anyone wanting to get into game development. 
If you enjoy this interview, and if Hero-U: Rogue to Redemption sounds like something you'd enjoy you should TOTALLY get it! 
It's available here on Steam: https://store.steampowered.com/app/375440/HeroU_Rogue_to_Redemption/ 
And here on GOG: https://www.gog.com/game/herou_rogue_to_redemption 
It's $19.99 and it's such a wonderful spiritual successor to the Quest for Glory series. And it's LONG (25+ hours...i'm on hour 30 lol).
Hope you all enjoy this interview as much as Nick and I did!!!
Til Next Week, keep on playing games,
-- @RetroRentsAl