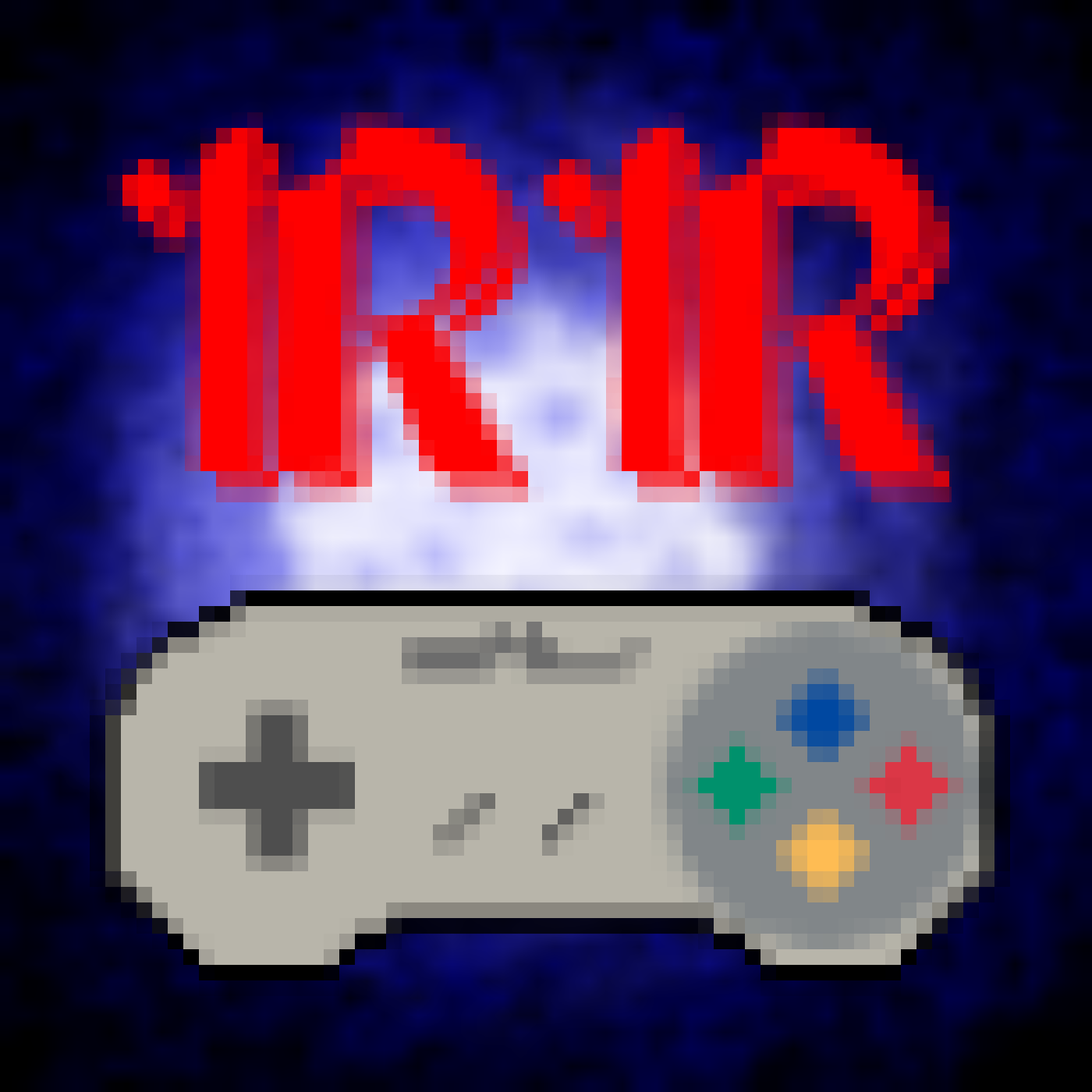 Welcome one and all to a special episode! This time we interview Screenwriter, Game Designer, Comic writer, Book writer and all around FREAKING LEGEND of a story teller, Christy Marx! 
Christy talks about the "wild west" days of Sierra, where game design didn't have instruction manuals and people were blazing trails as they went. She talks about working with the great Stan Lee and Jack Kirby and stories of her many many projects which include but are in no way limited to: 
TV
Jem and the Holograms (original) 
Conan the Adventurer
GI-Joe
Computer and Video Games
Working at Sierra
Conquests of Camelot 
Conquests of the Longbow
And SO MUCH MORE. Seriously, she rocked, and this episode is a truly incredible trip into the history of tv animation, comic books and game design.
---
Contact us!
VOICEMAIL LINE! 610-810-1654
@TheRetroRents, theretrorents@gmail.com
Al - @RetroRentsAl on twitter, twitch.tv/retrorentsal
Nick - @BlackEagleOps on twitter, twitch.tv/BlackEagleOps
Kyle - twitch.tv/kibbis