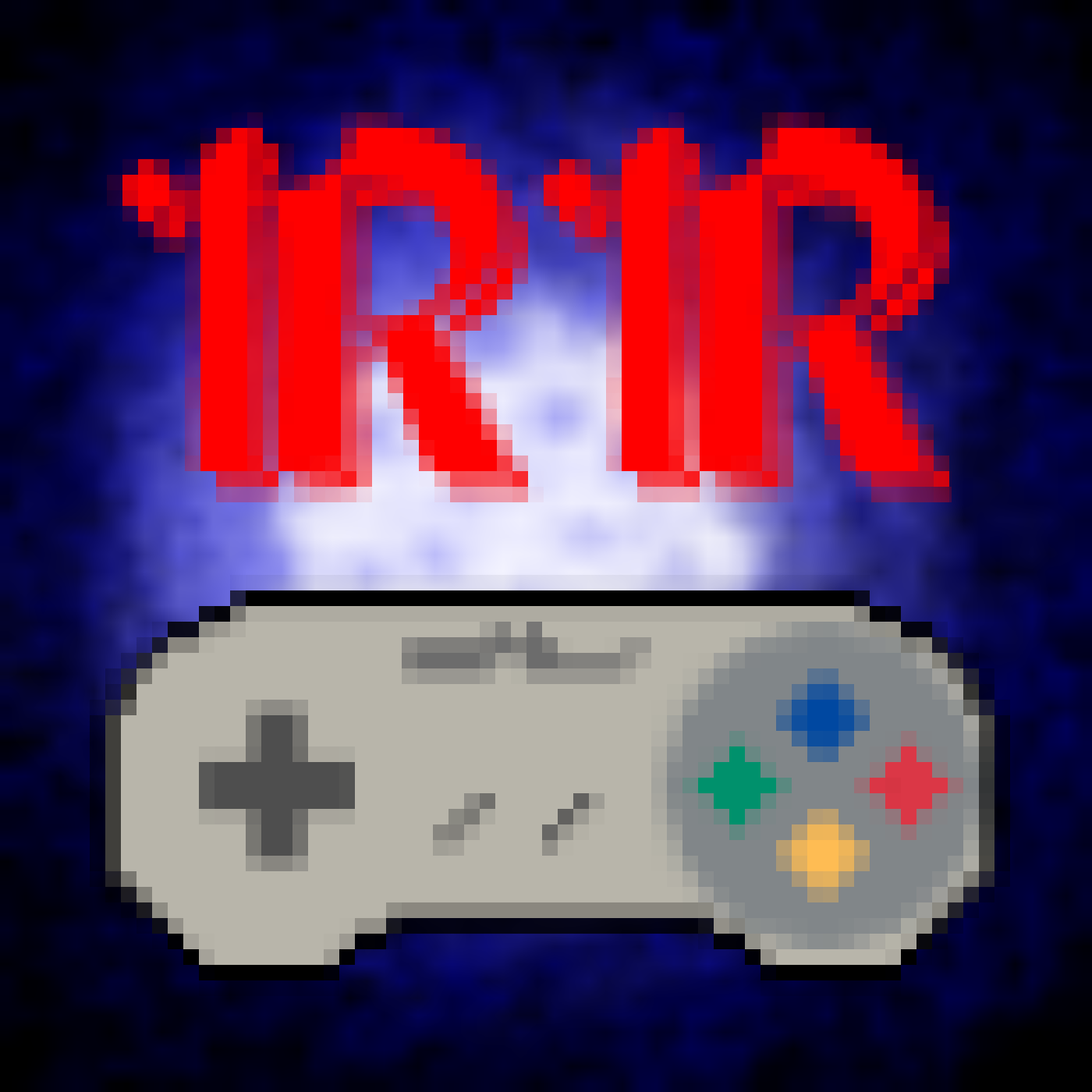 Hosts on Deck: 
Al, Kyle
Releases we're interested in:
Smash, From Other Suns, Bard's Tale Trilogy Remastered
In this special episode, our last of the year, we review all of our favorite gaming experiences of 2018! We hope you all have a happy and safe new year, and we'll catch you in 2019!
Contact us!
@TheRetroRents, theretrorents@gmail.com
Al - @RetroRentsAl (on twitch as well!)
Nick - @BlackEagleOps (Same on twitch!)
Kyle - @Kibbis on Twitch
Call the Voicemail Line - 610-810-1654 
If you enjoy this episode, please leave us a review on whatever avenue you use to listen! Thanks for listening, and keep spreading the word!