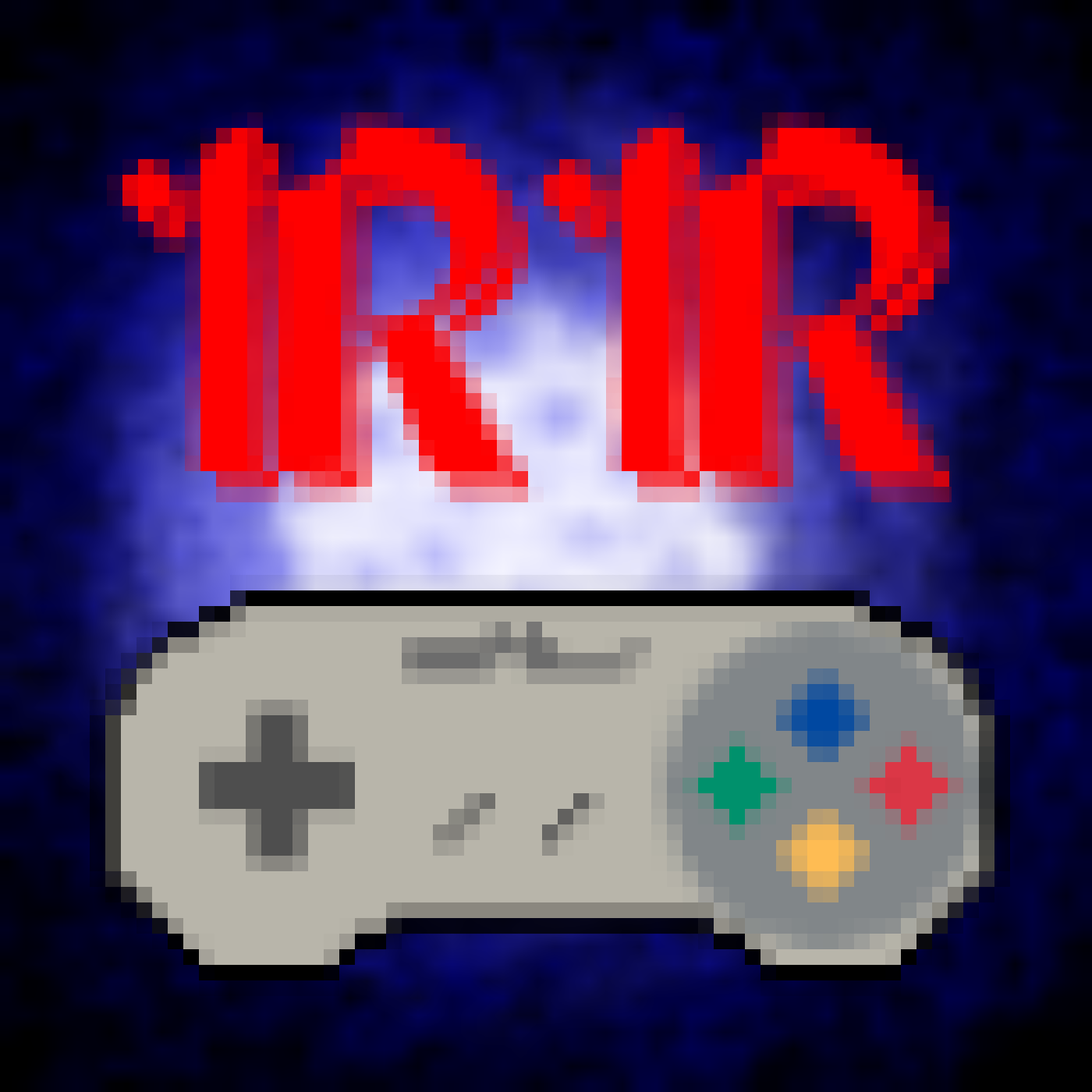 Hosts on Deck: 
Al, Nick
Upcoming Releases we're interested in:
Below, Atlas, Skull and Bones
News:
Review Video Game Award Winners
Team G4G has raised over $40K for Extra Life
AAA Game Companies/Publishers just keep shooting themselves in the foot
Contact us!
@TheRetroRents, theretrorents@gmail.com
Al - @RetroRentsAl (on twitch as well!)
Nick - @BlackEagleOps (Same on twitch!)
Kyle - @Kibbis on Twitch
Call the Voicemail Line - 610-810-1654 
If you enjoy this episode, please leave us a review on whatever avenue you use to listen! Thanks for listening, and keep spreading the word!