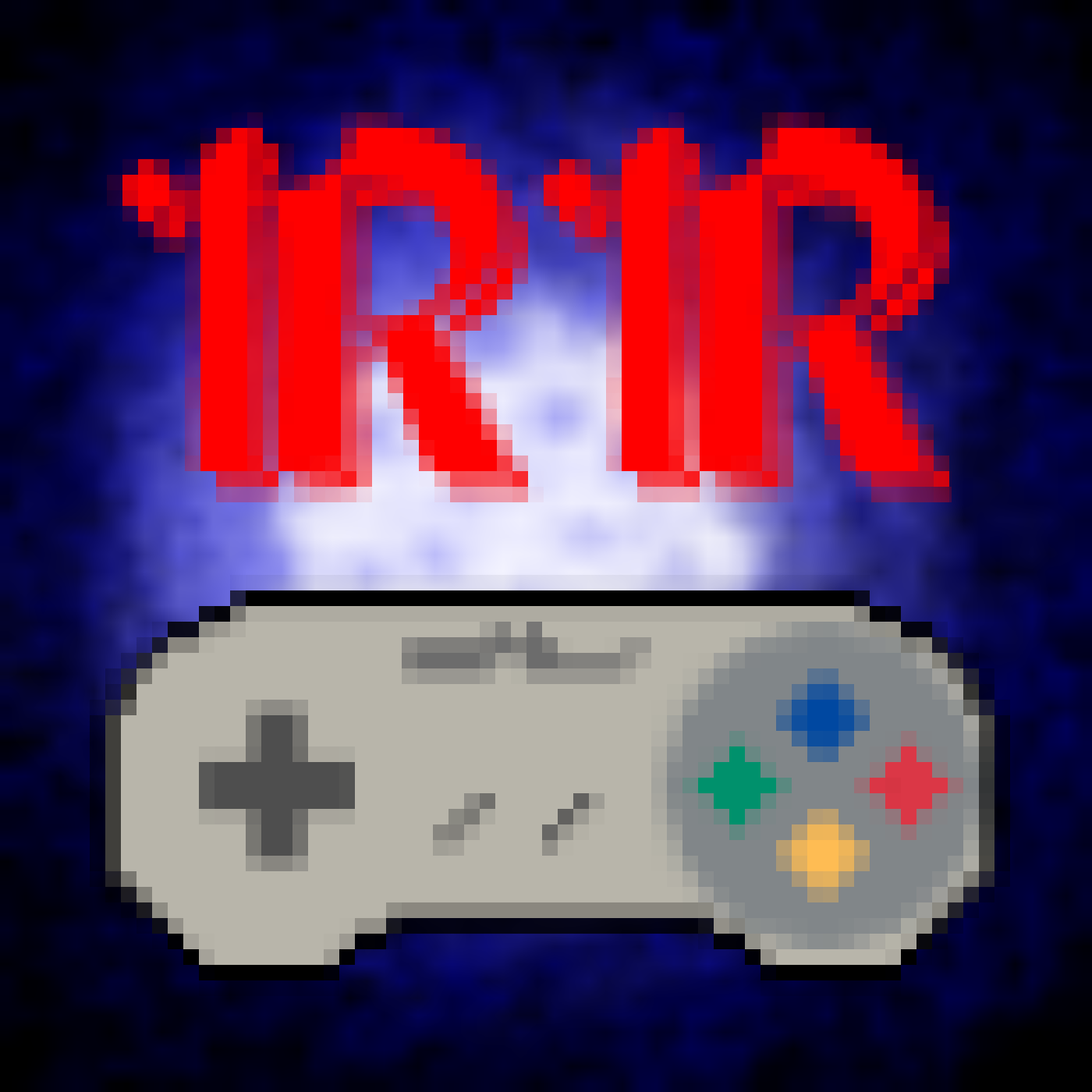 Hosts on Deck: 
Al, Kyle, Nick
Upcoming Releases we're interested in:
Just Cause 4 - December 4th
X4: Foundations
SMASH!
News:
Red Dead Online Released - Gold bars?!
FTC Investigating Loot Boxes - Do they qualify for Gambling regulations?
Fallout 76 Class Action Suit
PS Classic == Turdfest
Contact us!
@TheRetroRents, theretrorents@gmail.com
Al - @RetroRentsAl (on twitch as well!)
Nick - @BlackEagleOps (Same on twitch!)
Kyle - @Kibbis on Twitch
Call the Voicemail Line - 610-810-1654 
If you enjoy this episode, please leave us a review on whatever avenue you use to listen! Thanks for listening, and keep spreading the word!