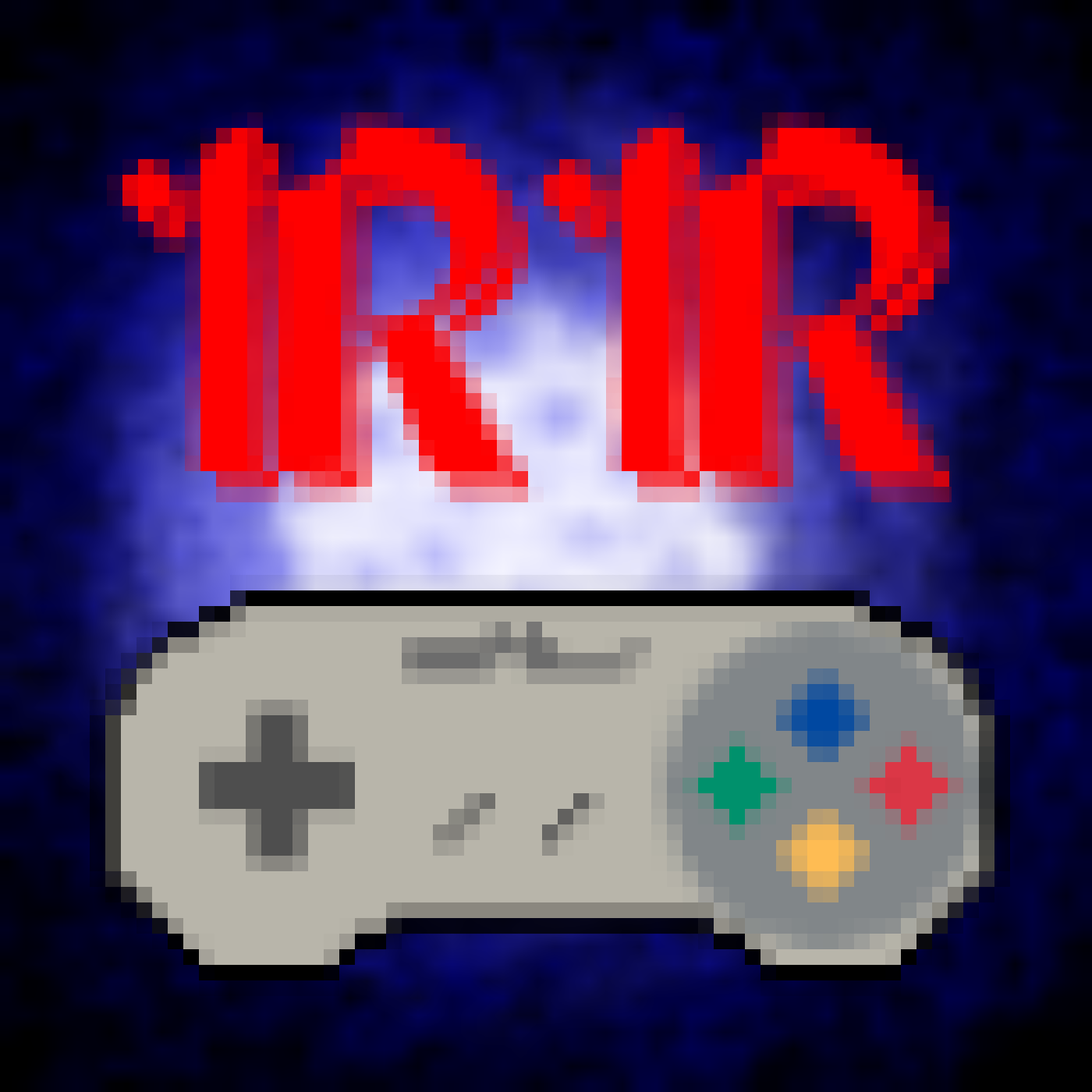 Hosts on Deck: 
Al, Kyle, Nick
Upcoming Releases we're interested in:
Red Dead Online (Beta at the end of November)
Just Cause 4 - December 4th
Hitman 2 - Out now!
Pokemon Let's Go! - Out Now
News:
Rest in Peace, Stan Lee :(
Nintendo ending streaming services on the Wii
Bad Fodder Figures release 50th episode! Way to go fellas!
Pokemon Live Action movie in the works...uh oh
Diego Luna reprising his role for Cassian Andor in new prequel show, The Mandalorian (Cowboy space guns! WOOT)
Contact us!
@TheRetroRents, theretrorents@gmail.com
Al - @RetroRentsAl (on twitch as well!)
Nick - @BlackEagleOps (Same on twitch!)
Kyle - @Kibbis on Twitch
Call the Voicemail Line - 610-810-1654 
If you enjoy this episode, please leave us a review on whatever avenue you use to listen! Thanks for listening, and keep spreading the word!