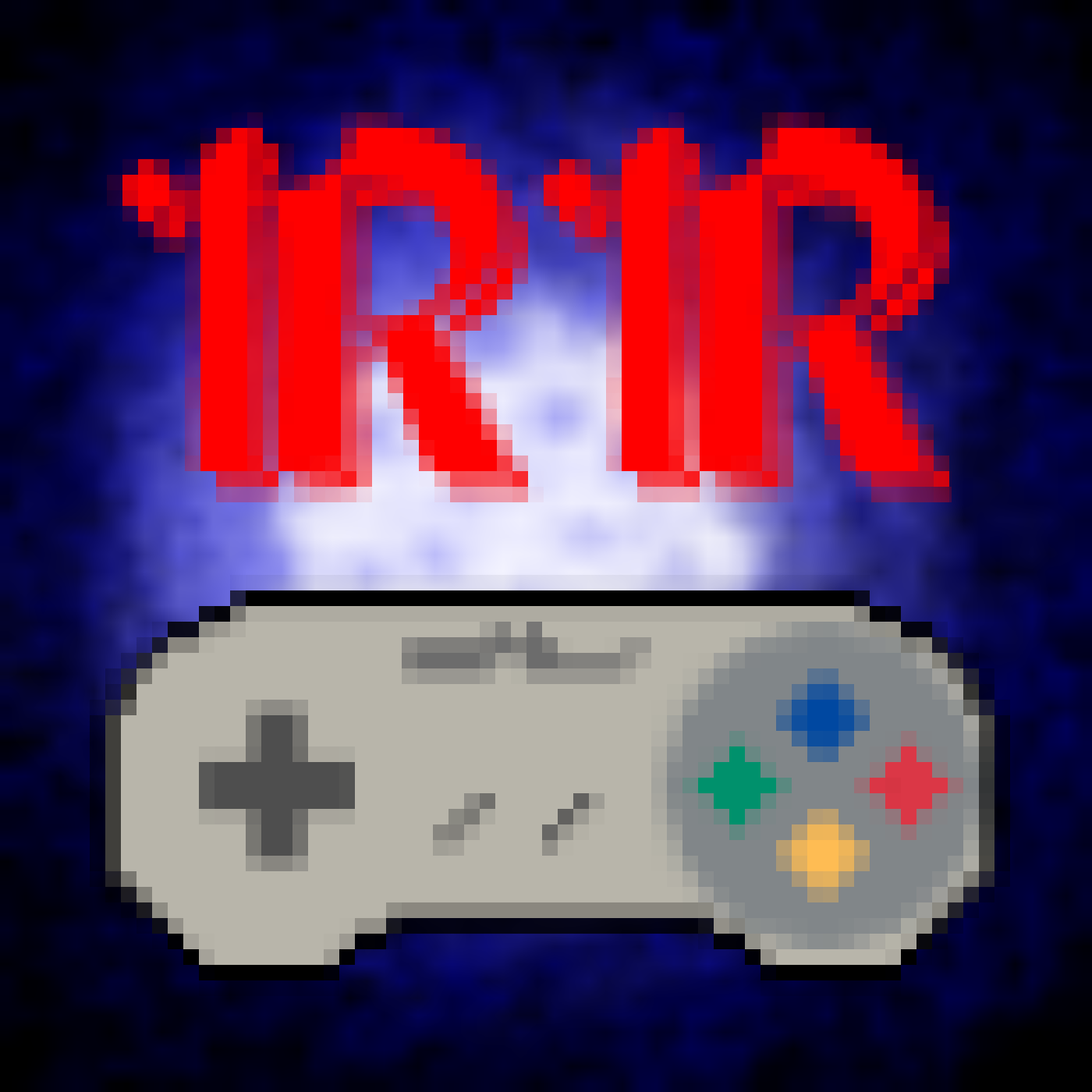 Hosts on Deck: Al, Nick and Kyle
Upcoming releases of interest:

Metroid

Mighty Bomb Jack

TwinBee

Games with Gold- Victor Vran, Assassins Creed,  Battlefield 1

PSPlus games - Bulletstorm/Yakuza

RED DEAD

Fallout 76 - Beta is Live kinda

Hitman 2 - Nov 13

Brawlhalla - Switch

Just Cause 4 - Michael Bay explosions - Dec 4

Smash Bros - Switch Dec 7

Switch Online Game additions
News

New Fighters - Ken and Incineroar (wrestling fire themed pokemon)

Spirits - Characters from other games to give you power ups

World of Light - Story mode. KIRBYs TIME TO SHINE!!!

Paid DLC expected to add more after launch

Final Smash Details

New 'colecovision' - Colecovision Phoenix

PS CLassic official list
Blizzcon - New Overwatch character - Ashe , Diablo 3 to switch and mobile. Destiny 2 free
Question of the Bi-Week - What is your favorite glitch in a game?
Fallout bugs https://clips.twitch.tv/SparklingYummyScallionNinjaGrumpy
https://clips.twitch.tv/FilthyRealWaterAsianGlow
The SavePoint game of the month: Castlevania
Link to Savepoint: Tiny.cc/SavePoint
Say Hi to us!
Voicemail Line - 610-810-1654
Twitter: @TheRetroRents, @RetroRentsAL, @BlackEagleOps
Email: theretrorents@gmail.com
Check out some other great Podcasts!: Bad Fodder Figures, Everyday Gamers, The Gamehounds!