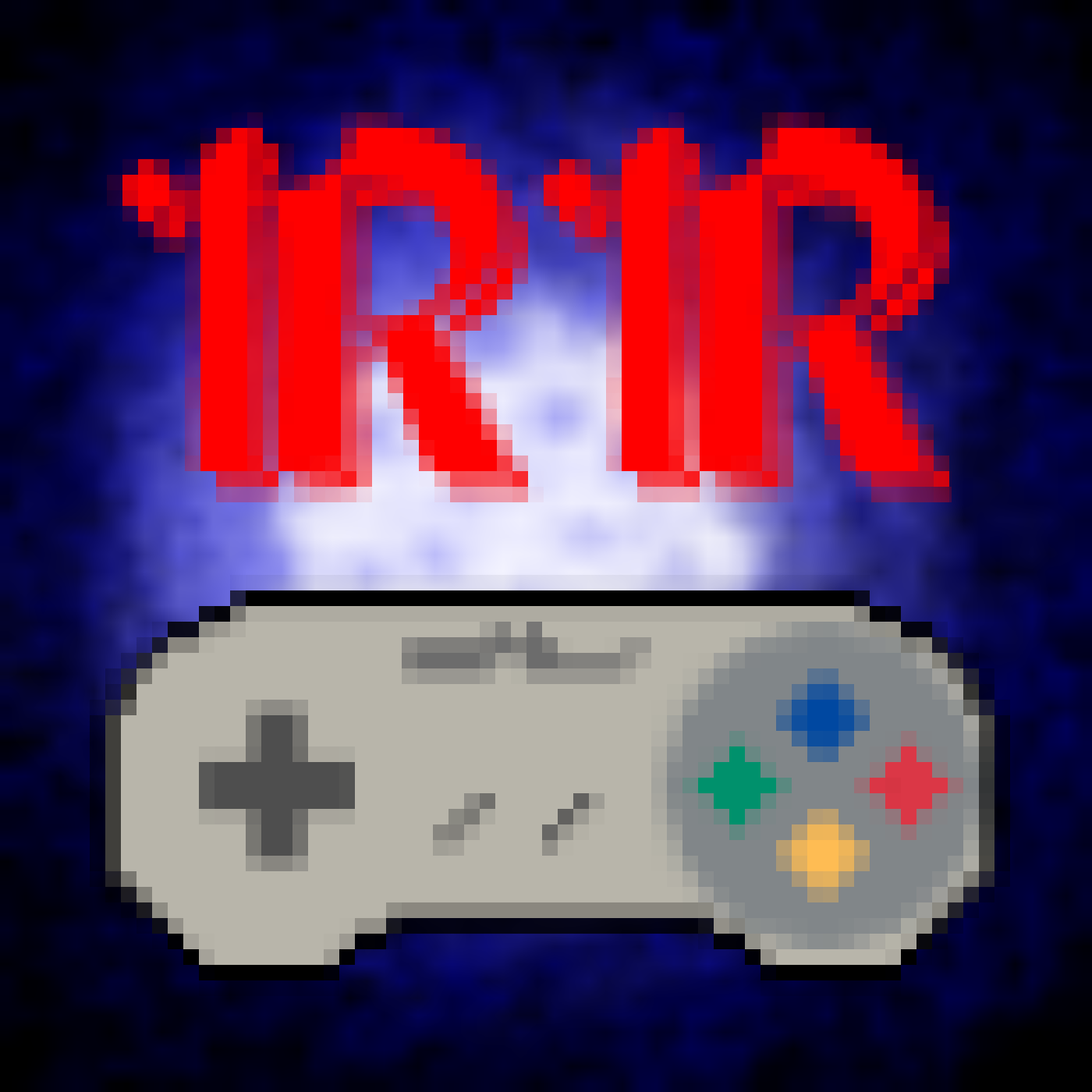 Hosts on Deck: Al, Kyle, Nick and Travis
Games We've Been Playing:
The Great Gaias
Frozen Synapse 2
Sea of Thieves
Upcoming releases of interest:
Games with Gold- Overcooked, Victor Vran, Stuntman Ignition, Hitman Blood Money

Twitch Prime - Darksiders Warmastered edition, Sanitarium, SOMA (Nick played this very good), System Shock: Enhanced Edition (CLASSIC)

ps4 - Friday the 13th - Laser League

Game Pass - Forza Horizon 4 hit on Tuesday (10/2) - Thoughts?

Assassin's Creed: Odyssey (10/5)

Mario Party (10/5)

Fallout 76 Beta end of October Xbox first  (23rd) then PC/PS4 (30th)

Red Dead 2 - Oct 26
News: 
Toys R Us bankruptcy auction cancelled, plans to reboot the brand and open new stores.

Telltale lays off remaining crew

Switch games coming to online 10/10

Super dodgeball

NES Open tournament Golf

Solomons Key

Possible new switch version ready for 2019
Say Hi To Us!
Voicemail Line - 610-810-1654
Twitter: @TheRetroRents, @RetroRentsAl, @SodaXBread
Email: theretrorents@gmail.com
Don't forget to leave us a review!