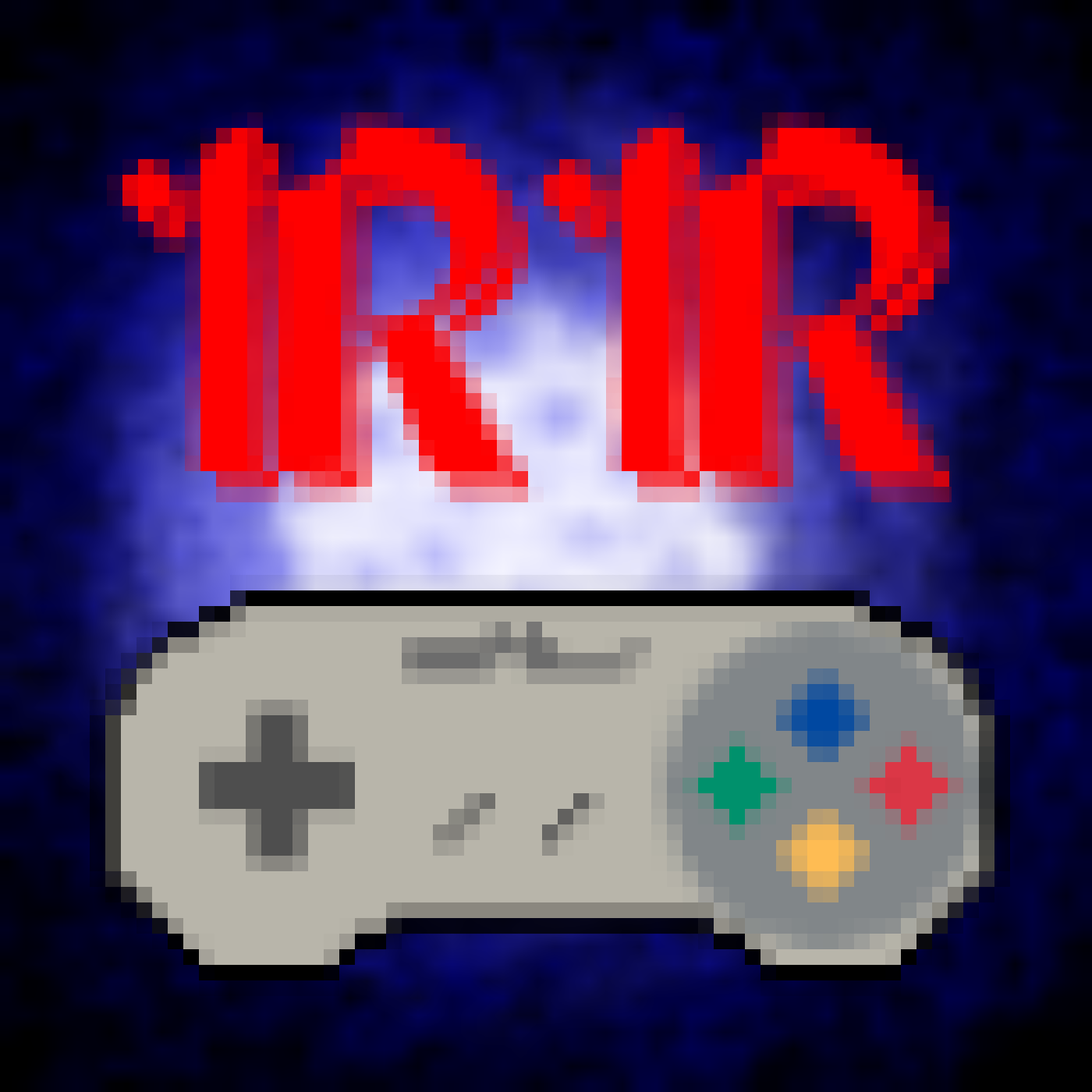 Hosts on Deck: Al, Kyle and Travis
Games We've Been Playing:
The Great Gaias
Warhammer 40K Inquisitor: Martyr
Frozen Synapse 2 
Makai Kingdom
Upcoming releases of interest:
Games with Gold- Prison Architect (Interested to see the console version), Livelock for XB1, Lego Starwars 3 and Sega Classic Collection: Monster World (this one sounds cool)

Bard's Tale 4

Pathfinder: Kingmaker (comes out the 25th, looks SO good)

Life is Strange 2 - Might start playing part 1 again as I did enjoy what i played.

Warhammer Fantasy ARPG (Chaosbane) on the horizon no date yet.

Walking Dead final season episode 2 9/25

Forza Horizon 4 on 28th. INCLUDED IN GAME PASS JUMP ON THIS
News: 
Telltale Closure
Playstation Classic
Polymega
Say Hi To Us!
Voicemail Line - 610-810-1654
Twitter: @TheRetroRents, @RetroRentsAl, @SodaXBread
Email: theretrorents@gmail.com
Don't forget to leave us a review!