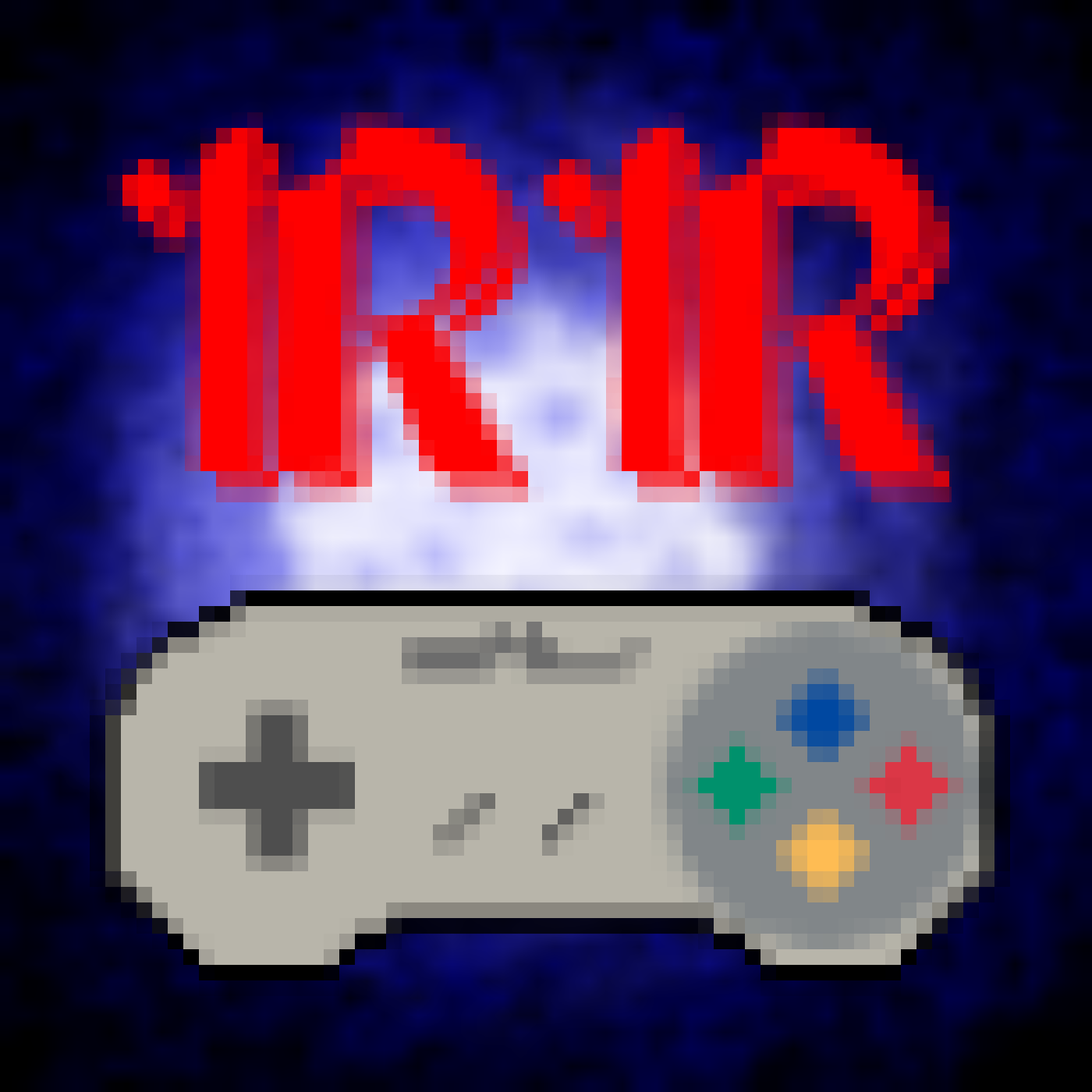 Hosts on Deck: Al, Kyle and Travis
Games We've Been Playing:
Guns, Gore and Cannoli 2
Dead Cells 
No Man's Sky
Autoduel - Origin Classic!
ESO
News! (newwws newwws newws echo echo)
ESO: Wolfhunters hits this week 
eSports - Smash Con this past weekend
Warcraft: Battle for Azeroth hits this week. 
Question of the Bi-Week: What retro arcade experience do you want to share with your children/loved ones (Courtesy of @HolyHeadShot from Everyday Gamers Podcast)?
Review of the Savepoint Game of the Month: Choosing new game of the month: Wonder Boy 3
Come chill with us!
Voicemail Line: 610-810-1654
The Savepoint Facebook Group: http://tiny.cc/SavePoint
Email: theretrorents@gmail.com
Twitter: @TheRetroRents, @RetroRentsAl, @SodaXBread