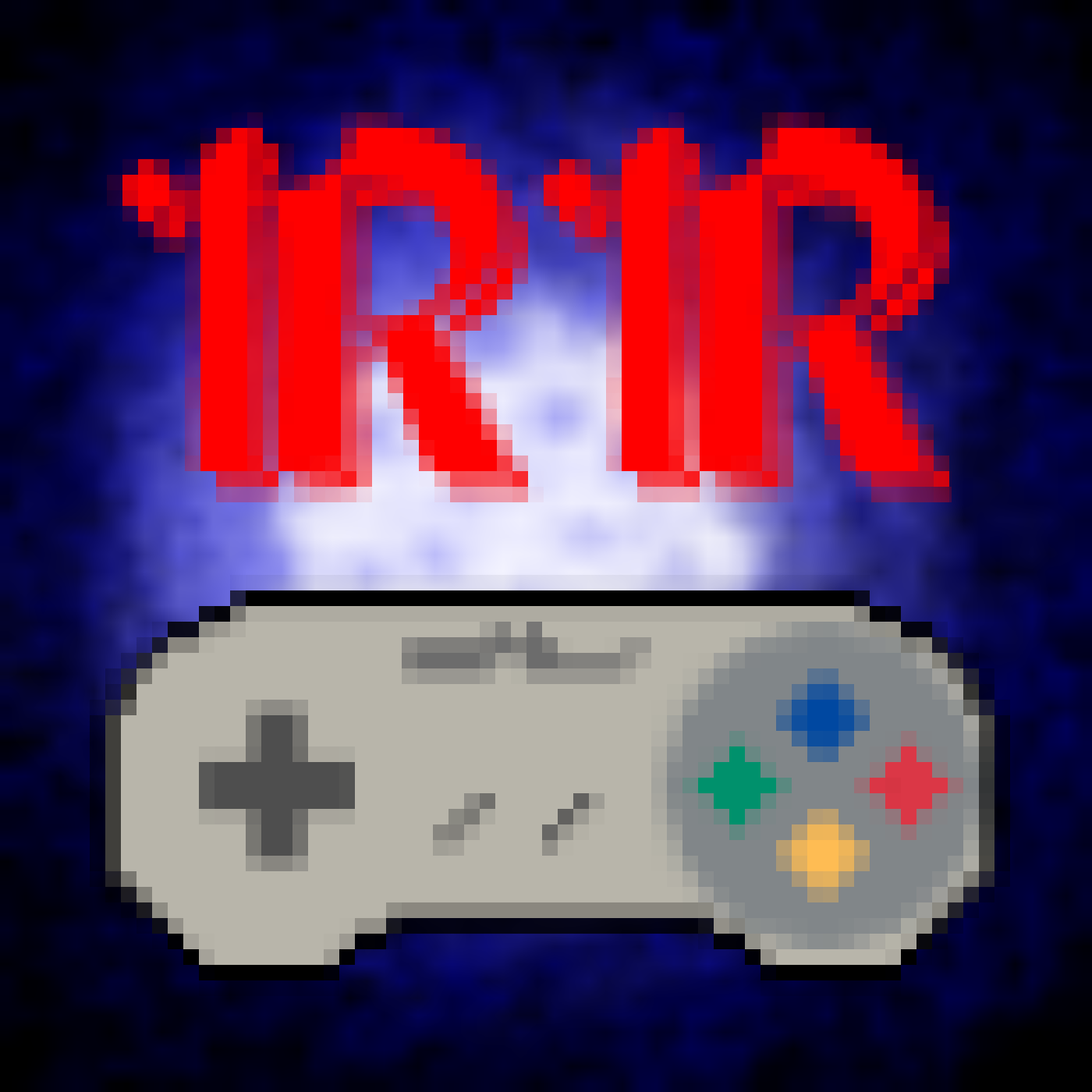 Hosts on Deck: Al and Kyle (Travis is on vacation!)
Games We've Been Playing:
Star Tropics (via the NES Classic)
Super Mario 3D World (Wii U)
Titan's Quest
Eternal: The Card Game
News! (newwws newwws newws echo echo)
No Man's Sky Next (Al's take after 15 hours of play) 
eSports - Overwatch Finals LIVE on ESPN!
Switch Online Pre-Order available on Amazon/Gamestop
Question of the Bi-Week: What video game music evokes childhood memories for you?
Review of the Savepoint Game of the Month: Sword of Vermillion
Come chill with us!
Voicemail Line: 610-810-1654
The Savepoint Facebook Group: http://tiny.cc/SavePoint
Email: theretrorents@gmail.com
Twitter: @TheRetroRents, @RetroRentsAl, @SodaXBread