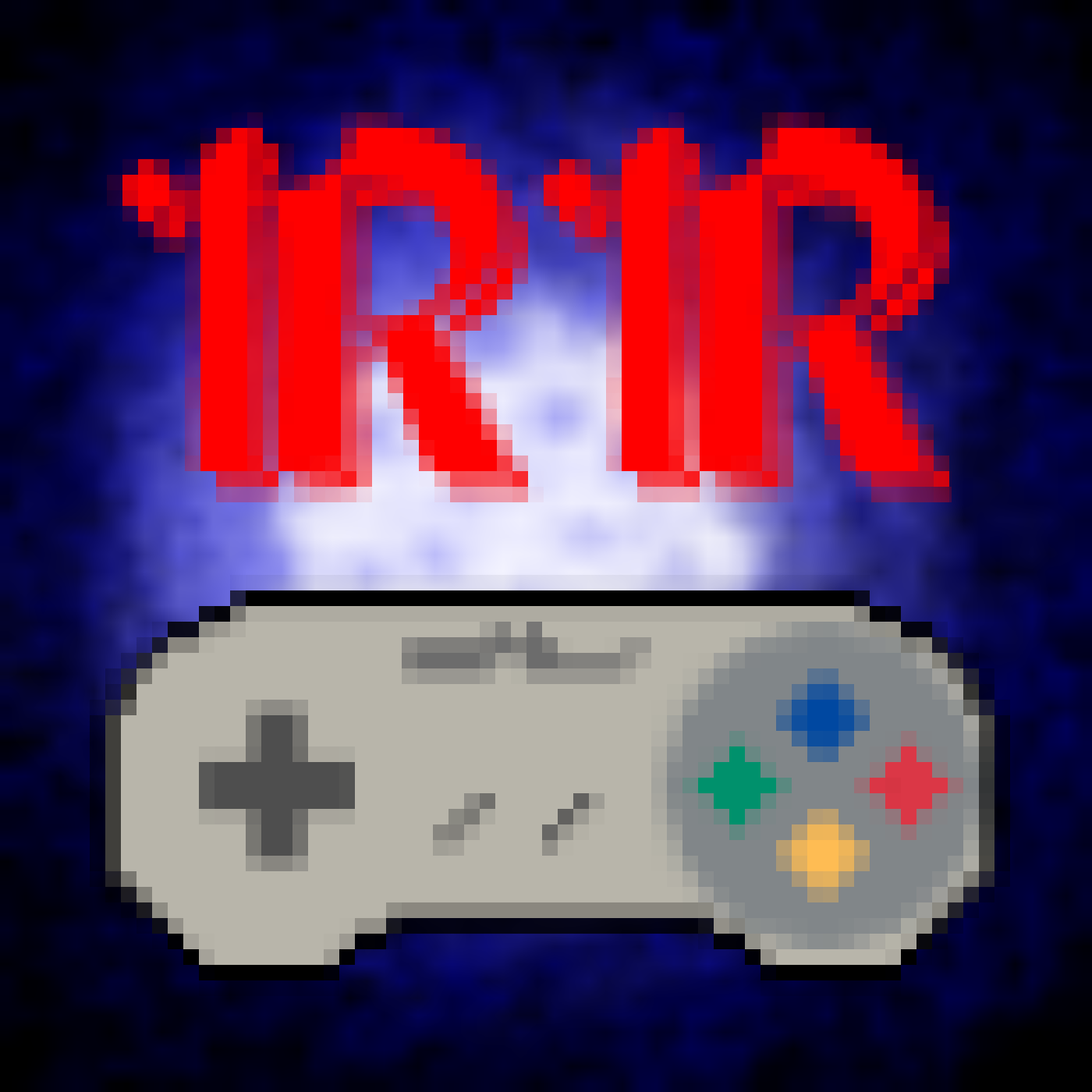 Hosts on Deck: 
Al, Kyle, and Travis together again!
 Mag
Games we're playing and things we're watching: 
FF7, Moss, Hero-U, Magic the Gathering, America's Got Talent, Ken Burns documentaries
Upcoming releases of interest:
Game Pass - Vermintide 2, ES: Oblivion and ESO
EA Access - Sims 4, Battlefield 1

upcoming: Madden 19 (8/2), NBA Live 19 (8/31)

Switch - Octopath Traveler out today! My brother in law is currently missing ever since he preloaded the game last night.
News
Octopath Traveler is KILLING it in reviews

NES Classic re-release

https://www.kickstarter.com/projects/metsasta/modern-mallard - Kickstarter to play Duckhunt on modern systems Neat but will cost you a testicle ($129)
Question - What game have you been consumed by this past week/recently
The SavePoint game of the month:
Sword of Vermillion (continued as we all haven't had time to play!
How to Reach Us:
Voicemail Line - 610-810-1654
Facebook (facebook.comgroups hesavept)
Email (theretrorents@gmail.com)
Twitter (@theretrorents)