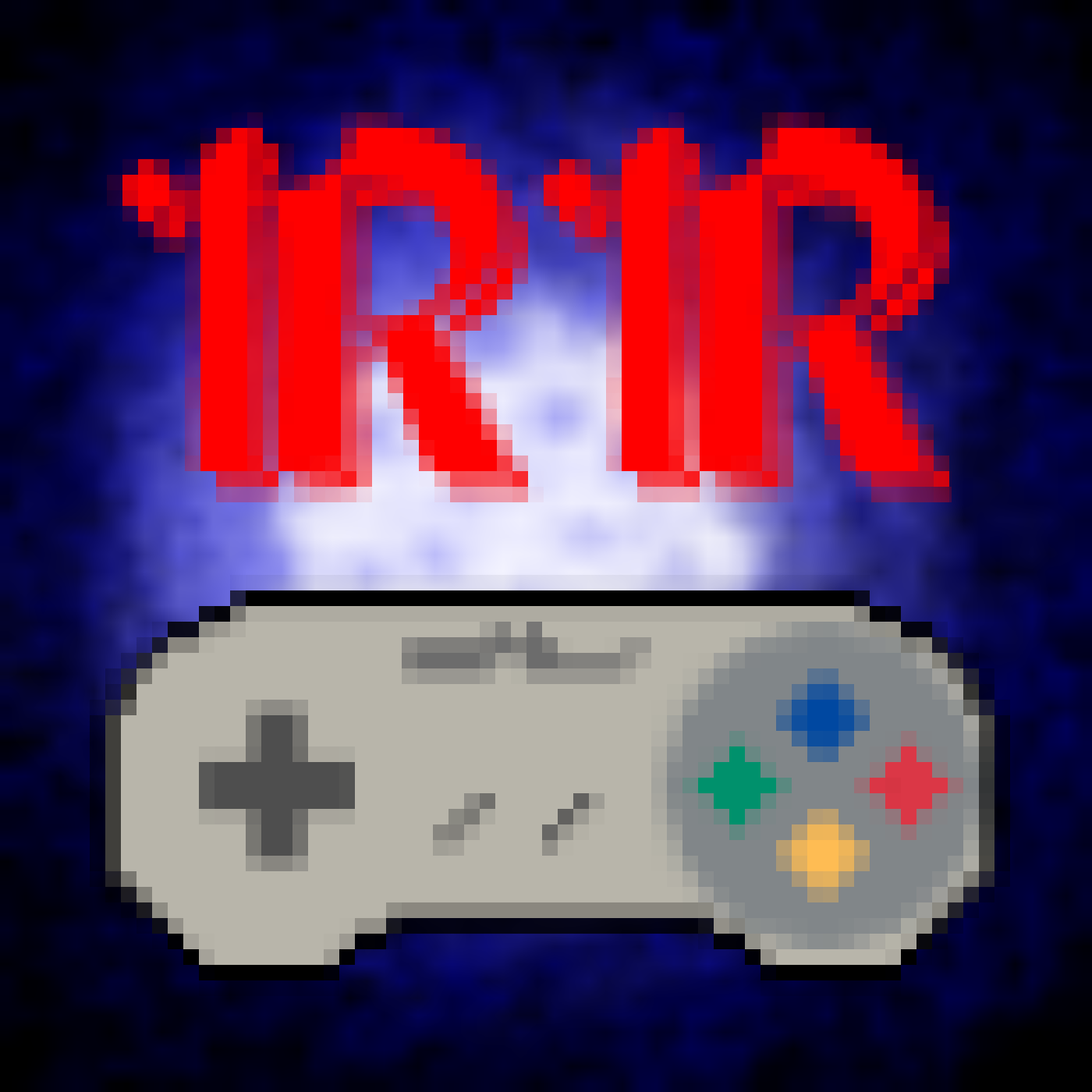 Hosts on Deck: 
Al, Other Al, and Travis
Games we're playing: 
Quest for Glory Anthology, Vampyr, Sea of Thieves, Knights of the Old Republic, Final Fantasy 7
News:
    This week we cover everything that caught our eye at E3 this year. Al covers the XBox, Al V (special guest) covers Switch and other items that got his attention, and Travis handles the Sony reveals. So much cool stuff coming, and we're excited to share our take on it.
Some highlights: 
- Fallout 76
- XBox investing in Indie Dev studios
- Game Pass growing like crazy
- PHOENIX POINT COMING TO XBOX! AHHHHH!
Question of the Bi-Week - What was your favorite E3 moment?
The SavePoint game of the month: Sword of Vermillion
NEW VOICEMAIL LINE! - 610-810-1654