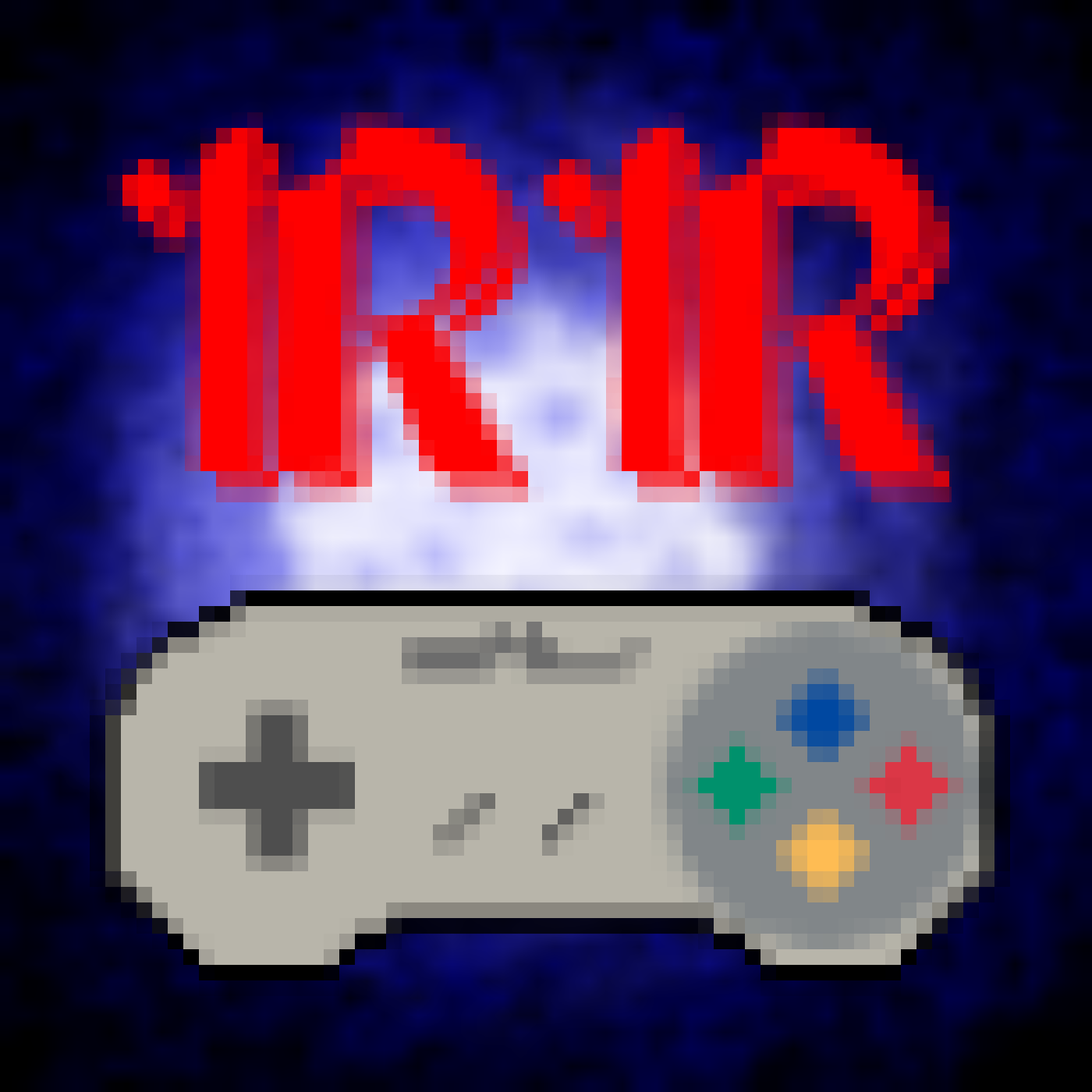 Hosts on Deck: 
Al, Kyle, and Travis
Games we're playing: 
Final Fantasy VII, SF2 Turbo,  Elder Scrolls Online
News:
 Upcoming releases of interest:
Hyrule Warriors - Switch (definitive edition, includes 3ds material)

Little Nightmares Complete edition (switch)

Megaman 2 and X re-release on carts from iam8bit - NEAT!.but 100 BUCKS?!

State of Decay 2 next week



News
NES Maker for NES games (no coding needed)

Had an awesome concept for a cyperpunk, dragon riding/hatching/raising RPG. Concept art looked great!

Retro Game Designer (games for Dreamcast/Genesis/PS1/Jag w/no coding)

Switch Online revealed

https://www.nintendo.com/switch/online-service/

Radical Heights, Boss Key Productions close down (Cliffy B's studio)

Pokemon Switch Leaked?
Question of the Bi-Week - What was the first Real-Time Strategy you've ever played? Share what you liked/disliked of the experience
The SavePoint game of the month: Flashback - The Quest for Identity (Available on SNES, Genesis, Commodore Amiga, possibly PC
NEW VOICEMAIL LINE! - 610-810-1654