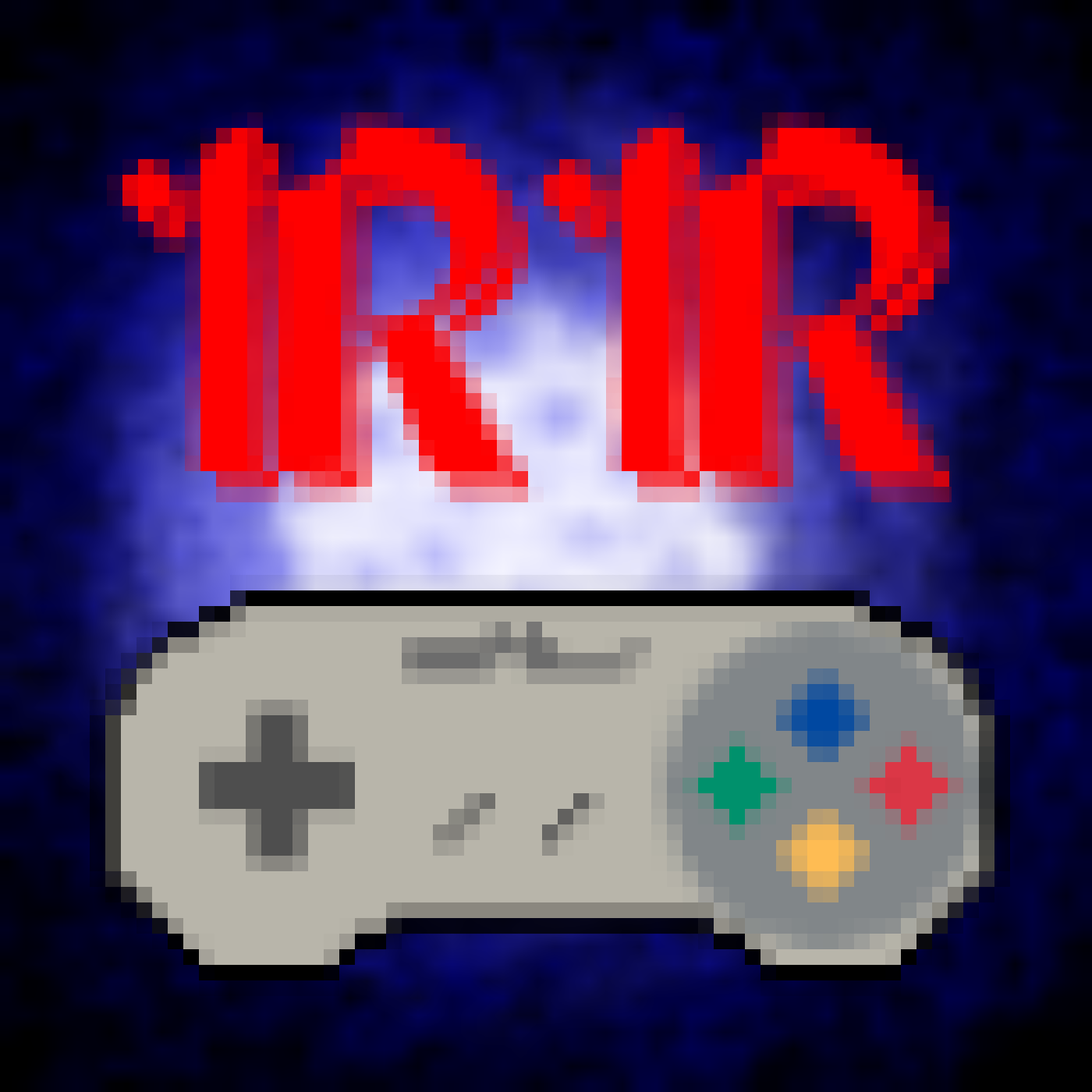 Hosts on Deck: 
Al, Travis and Kyle
Games we're playing:
Beyond Oasis, Ni No Kuni 2, Final Fantasy 7, Disgaea, Pillars of Eternity
News: 
PAX East this week! - Donkey Kong Country Tropical Freeze on Switch, along with the new Wolfenstein. Cosmo's Quick Stop (Time Management, Truck Stop in Space game, looks like loads of charm and fun)

Beamdog releases Neverwinter Nights Enhanced Edition (same gang that made Baldurs gate 1,2, and Icewind Dale enhanced.

Chucklefish's Wizard's School game (guys that made Stardew Valley) has an official name: Witchbrook. Looks awesome.

Hitman Spring Pack free, second chapter of the game taking place in italy, released in 2016 now free.

Game Masters exhibition at Ben Franklin Museum -30 game dev with 100 playable games

Programming from scratch class

Programming to compliment gaming masters exhibition
SavePoint Game of the Month - Review Beyond Oasis, Next Game: Sunset Riders
SavePoint Question of the Week: 
What game for a previous gen system do you feel really pushed the system to the limit (and did you enjoy it)
Want to chat with us? 
Al - @RetroRentsAl
Kyle - Find him on tiny.cc/savepoint
Travis - @SodaXBread