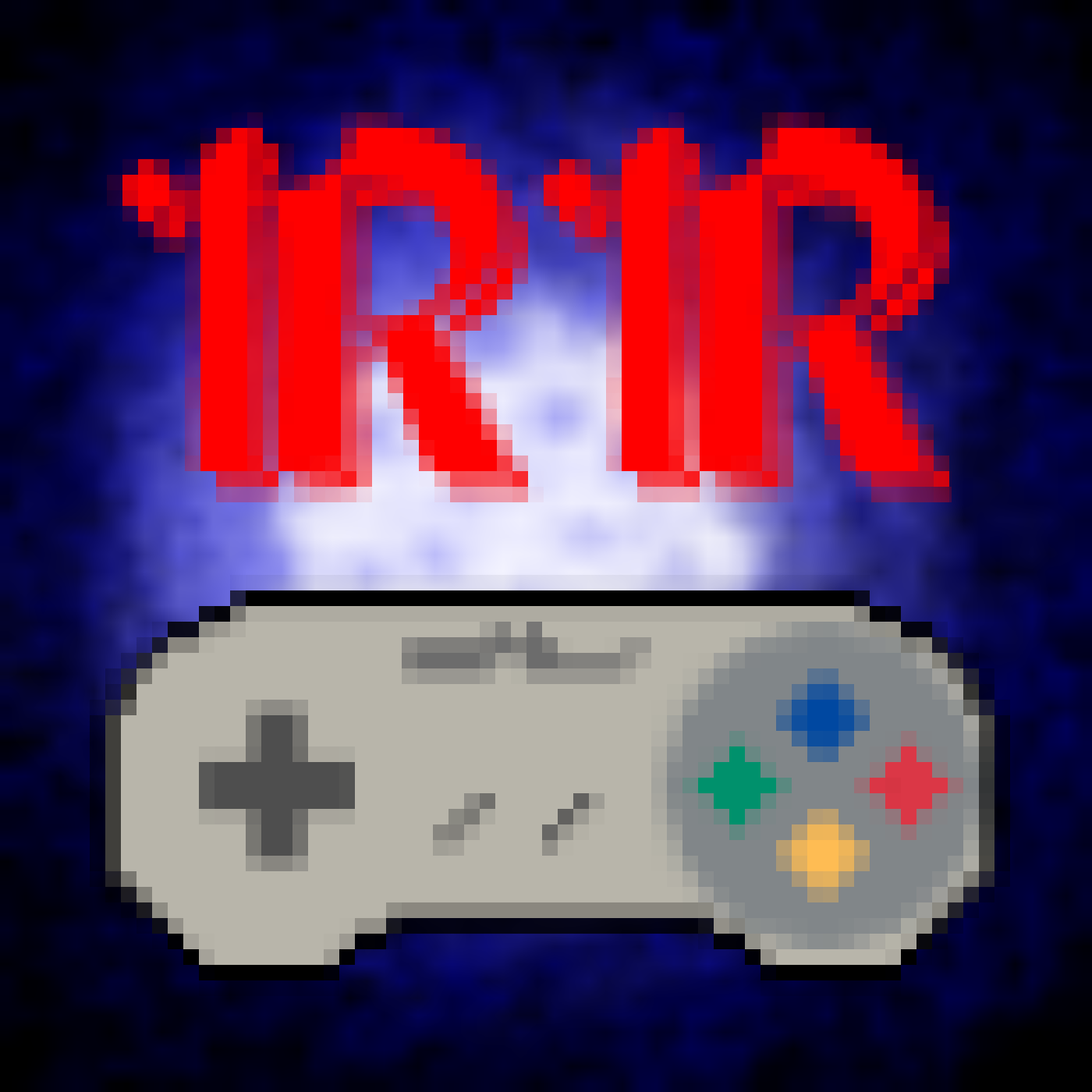 Hosts on Deck: 
Al, Travis and Kyle
Games we're playing:
Sea of Thieves, Pillars of Eternity, Beyond Oasis, Jak and Daxter, Ratchet and Clank
Retro News: 
Sea of Thieves Launches! Server overload and launch nite issues.

Breath of the Wild wins Game of the Year at Game Dev awards

Ni No Kuni 2 racking in great reviews

Hitman Spring Pack free, second chapter of the game taking place in italy, released in 2016 now free.
SavePoint Question of the Week: 
If you were to design and create a game, what would it be? (ie. Story, style etc). Let us know!
Want to chat with us? 
Al - @RetroRentsAl
Kyle - Find him on tiny.cc/savepoint
Travis - @SodaXBread
Come chill with us at The Savepoint on Facebook! http://tiny.cc/savepoint