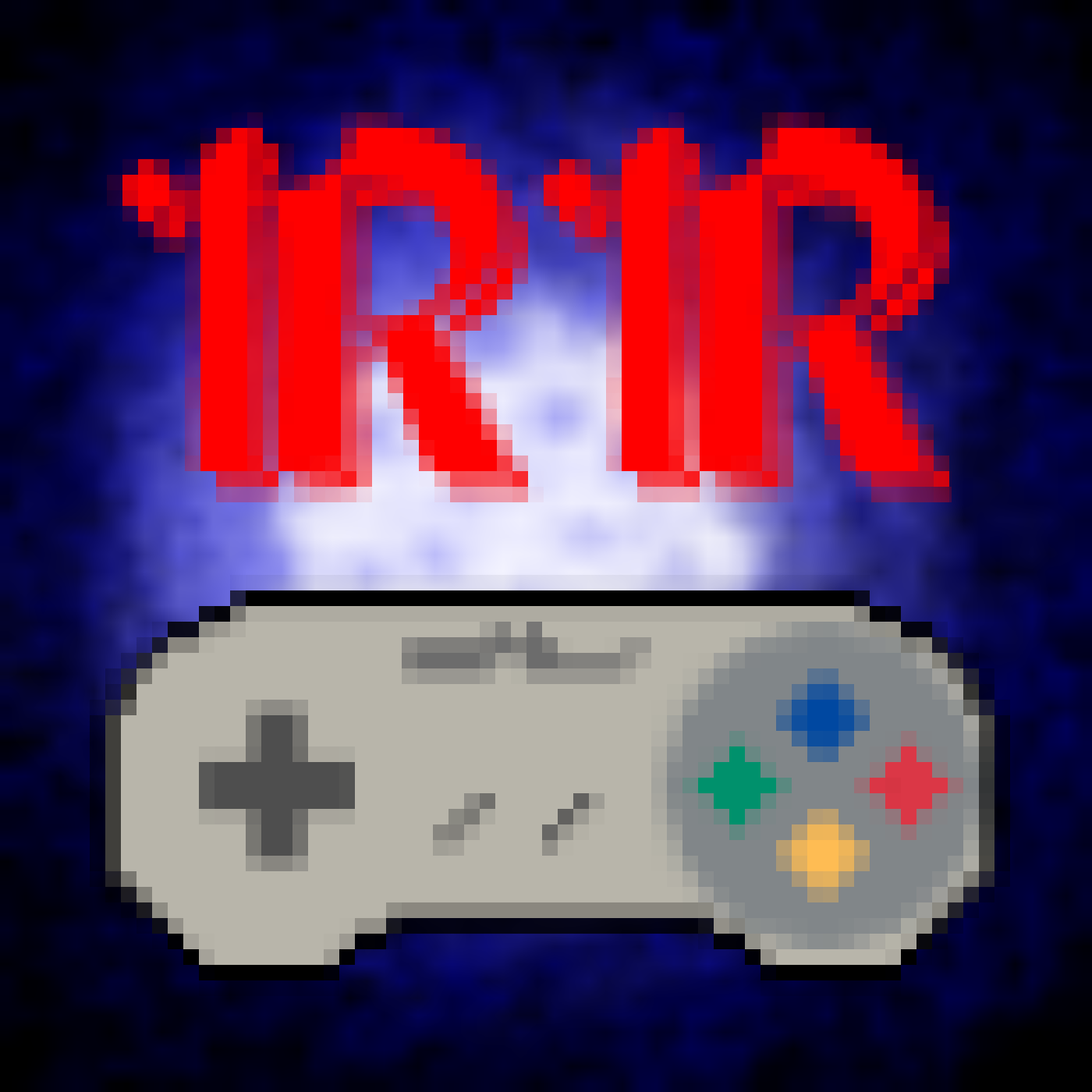 Welcome to our Tenth Episode! Lucky number 10 was not the luckiest podcast. Al's mic explodes about a half hour through, quite a thing to hear!
We also talk about: 
1. Super Bowl anticipation in the first half (then the results in the second half! See? Time Travel.)
1a. Philly's Crisco Challenge!
2. Assassin's Creed Origins, Al beat it, considers it the best in the series (despite his utter love for Pirates and Black Flag)
3. Kingdom Come: Deliverance is coming 2/13! Seven days away and Al can barely sit still. 
4. What we've been playing
5. Travis's adventures in WoW. 
Hit us up on Facebook at The SavePoint!  http://tiny.cc/savepoint
Twitter: @TheRetroRents
Al: @RetroRentsAl
Travis: @SodaXBread
Kyle: Too Cool For Twitter, Hit em up on The SavePoint