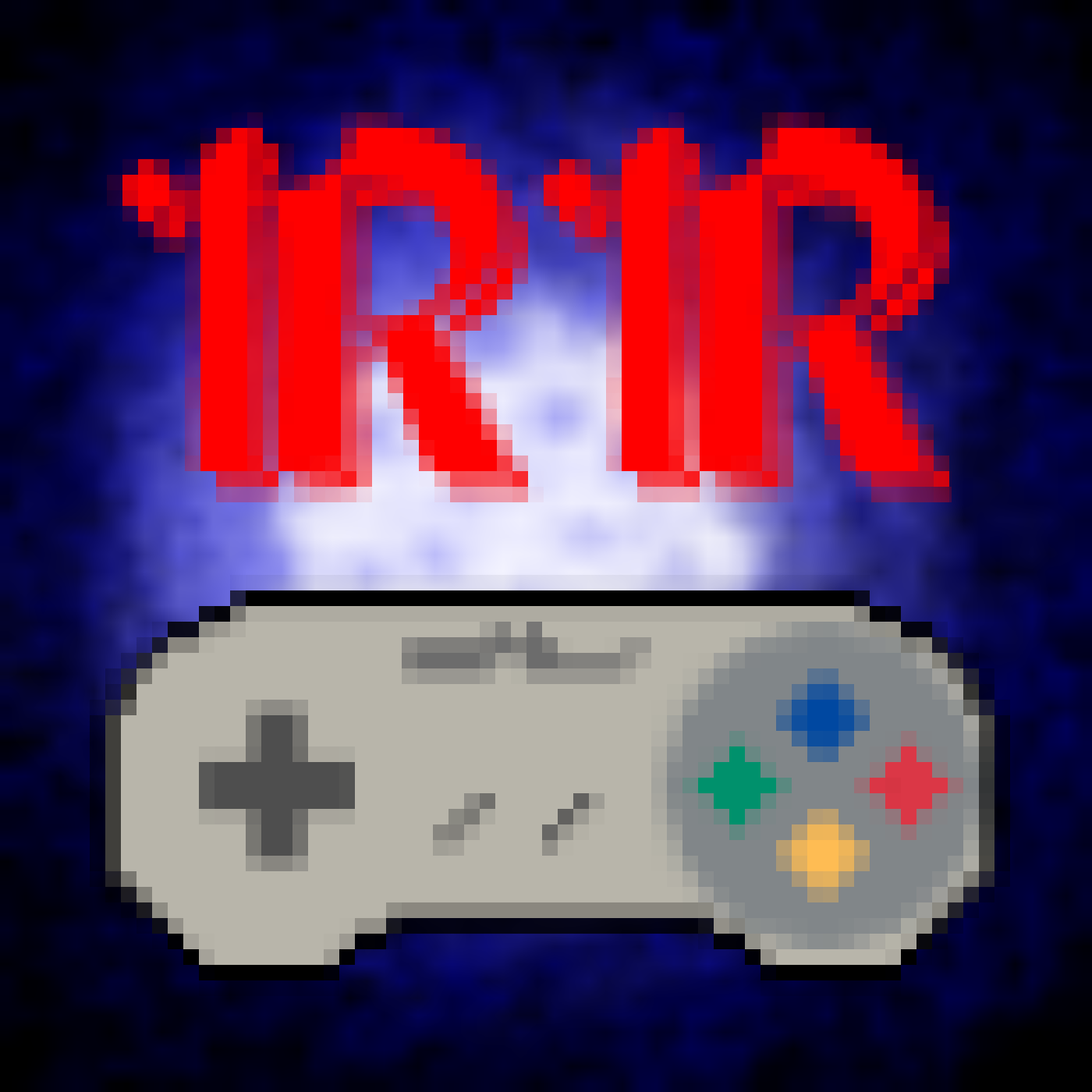 Hosts on Deck: Al, Travis, Kyle
Games We're Playing: Kingdom Come: Deliverance, Lots of PSVR, Monster Hunter World, SMT: Nocturne 
Retro and Game News:
- Review of Nintendo Direct Announcements. 
- Fortnite pulling ahead in the Battle Royale arena 
- The Games Blame Game -- Our take on Washington DC, once again, trying to blame games for everything going wrong. 
The Savepoint Question of the Week: 
If you could step out of real life and inhabit any of your favorite game worlds, what would it be and what's the first thing you'd do when you got there?
Want to chat with us? 
Al - @RetroRentsAl
Kyle - Find him on tiny.cc/savepoint
Travis - @SodaXBread
Come chill with us at The Savepoint on Facebook! http://tiny.cc/savepoint