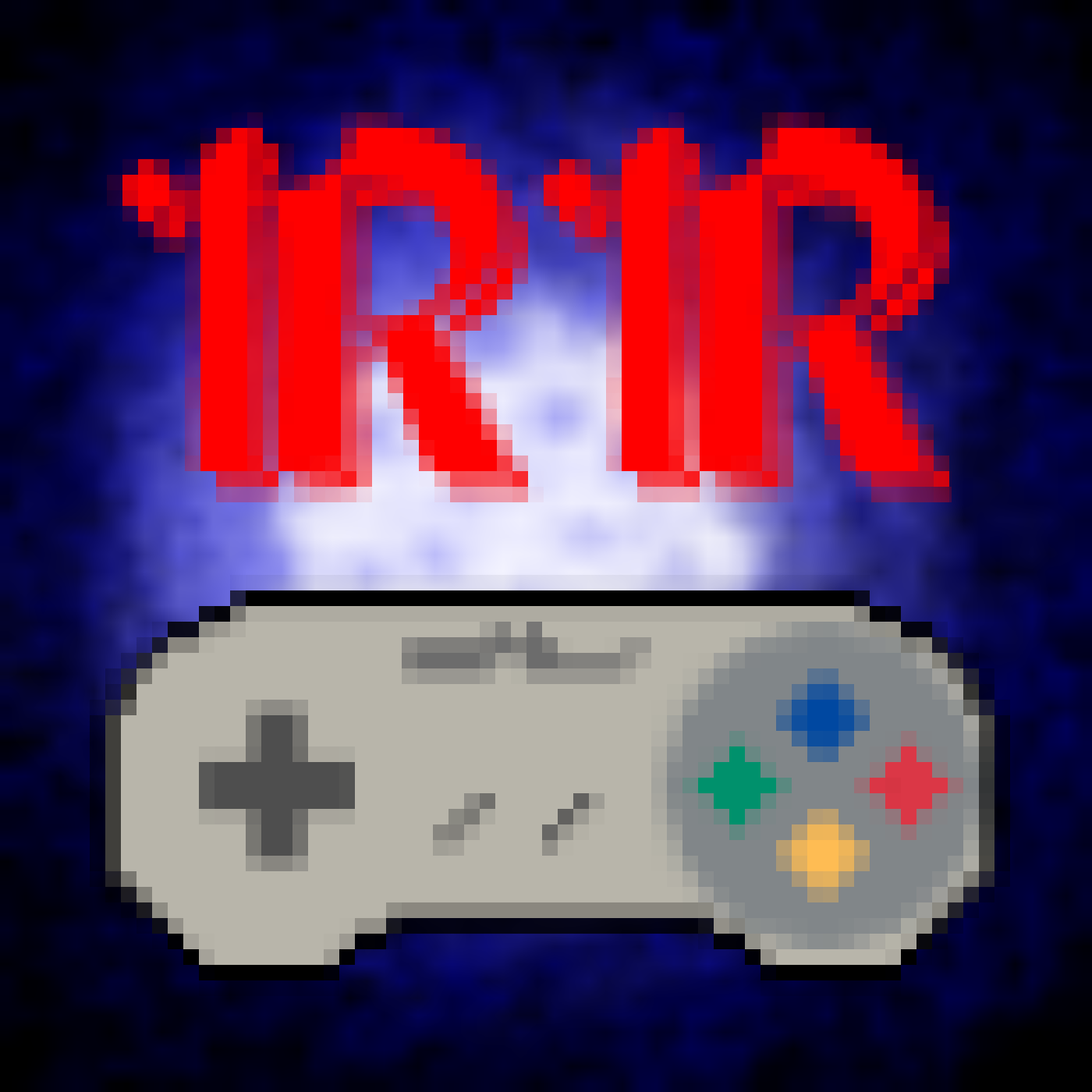 Hosts on Deck: 
Al and Kyle (Travis out sick, feel better homie!)
Games we're playing: 
Skyrim VR, Pillars of Eternity, Shroud of the Avatar!
News

Billy Mitchell's scores erased

Officially makes Steve Wiebe the FIRST person to do a million point game

Neo Geo releasing a 'Classic' Edition! HYPED (kyle is anyway....and Al too!)

Would love a TG16 one :)

n64 RetroBlaster - Thoughts (We think it's SWEET!)
Question of the Bi-Week - In games where you have to pick to be a good guy or bad guy, what do you pick and why?
The SavePoint game of the month: Sunset Riders - Current high scores and thoughts on the game. Will continue to next cast to get some more high scores available. GO TO tiny.cc/savepoint to get contest details to WIN FREE GAMES
NEW VOICEMAIL LINE! - 610-810-1654